Through the magic of Facebook, I got to meet the Montgomery family and learned about Felina's diagnosis of leukemia almost exactly a year ago, on April 24th of 2018 when she was just four.
She began the fight of her life with the support of her parents, Mathew and Tiffany, as well as her brother, Mathew. She has been doing great, kicking cancer's butt! She has had to deal with chemo, radiation, losing her hair, and steroids which affect her in a lot of crazy ways.
I was excited to give her the experience with her mom of rummaging through my studio closet and have them pick out fancy dresses and have a fun portrait session. I was hoping to give Felina positive memories during this challenging time. She was very strongly opinionated on what she would wear or being posed, but I still got some great portraits! She definitely has her own mind and she's a fighter!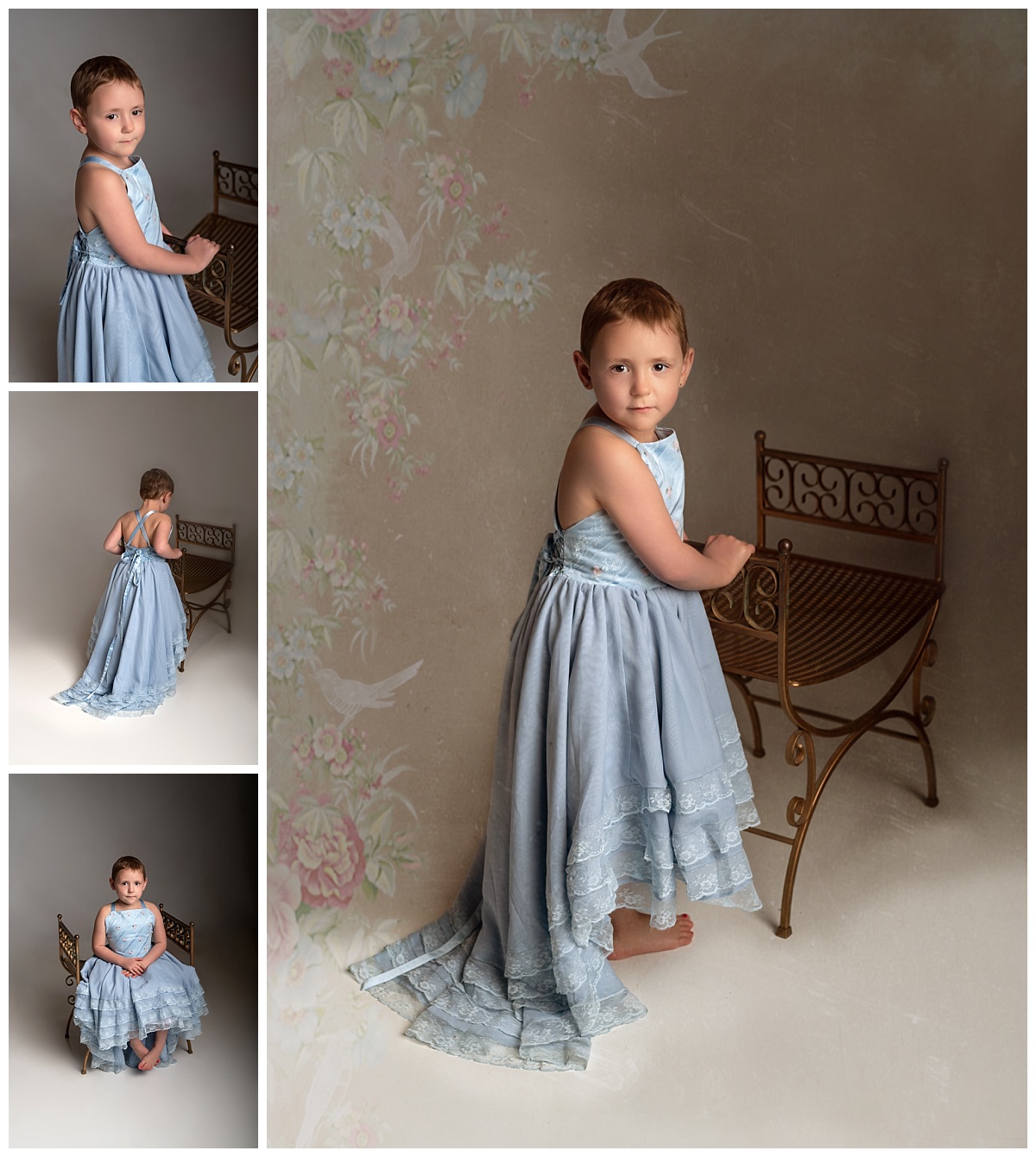 She has had to endure many blood transfusions and blood draws, as well as platelet transfusions, and lumbar punctures. She also has a port in her chest for systemic treatments. She had 231 doses of oral chemo treatments (or more) in the period of one year! There is so much more but that's just a start.
I couldn't even imagine going through everything she has! She has been able to eat, walk, and talk throughout it all.
She finally had the chance to start kindergarten in March and then the pandemic started and she was done for the year. So that was a bummer, but she gets to learn at home with her big
brother. She is supposed to have a full year and a half of treatment and be totally cancer free!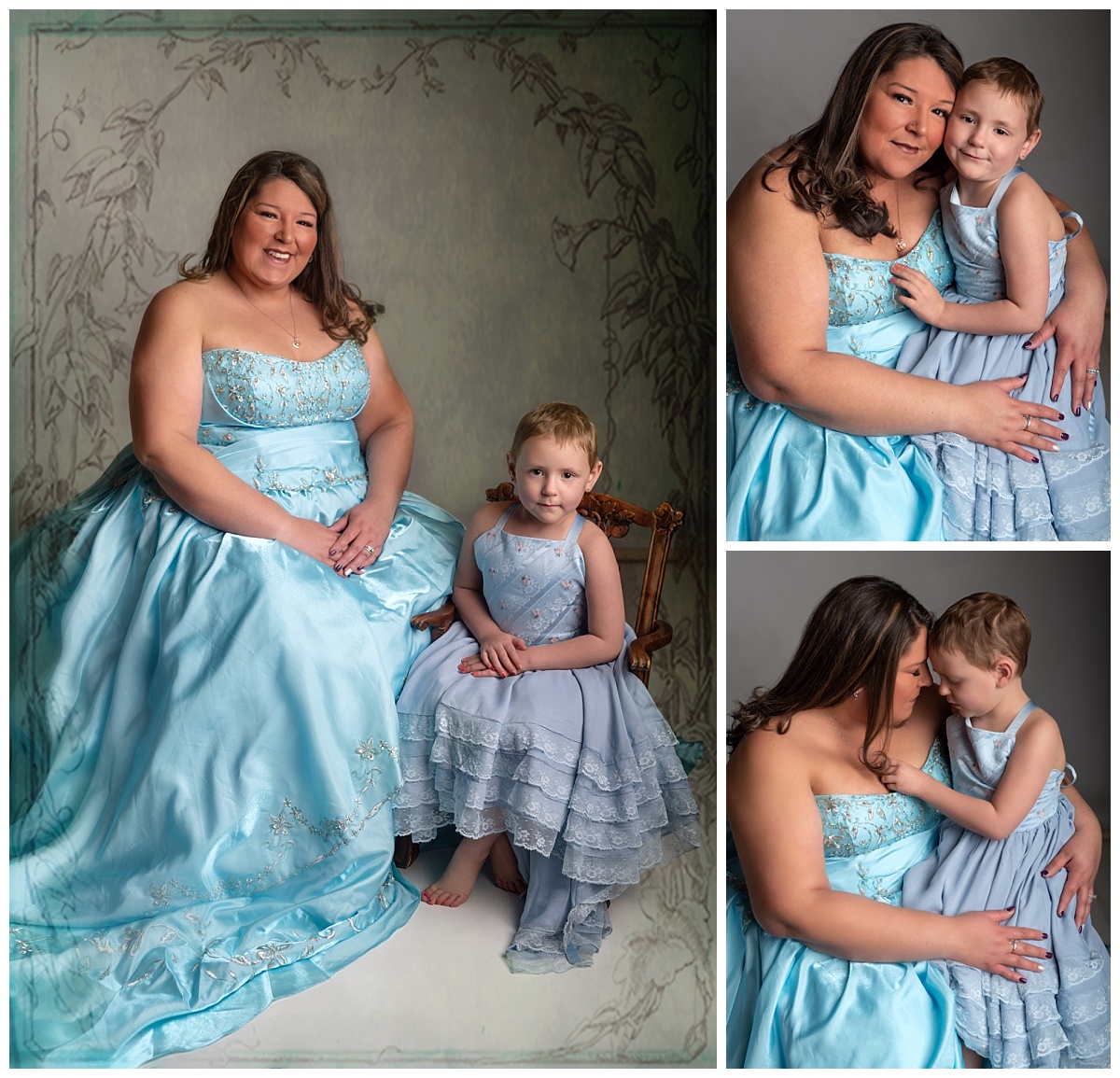 For more information or to follow Felina's progress and story, join her group Felina's Fight on Facebook You can also get more information about childhood cancer in northern Nevada by going to Northern Nevada Children's Cancer Foundation