I know how it is as a wife and mother to put yourself on the back burner, and especially during an unprecedented quarantine with everyone at home! I don't have kids at home anymore, so I can't imagine how hard it was when school was canceled and there are literally no activities to send them to. I think all moms deserve to truly pamper and care for themselves and even reward themselves for their hard work and dedication to their families! There are so many other reasons to have a boudoir experience with Sierra Elegance Photography, but that is definitely a big one! Here are some more–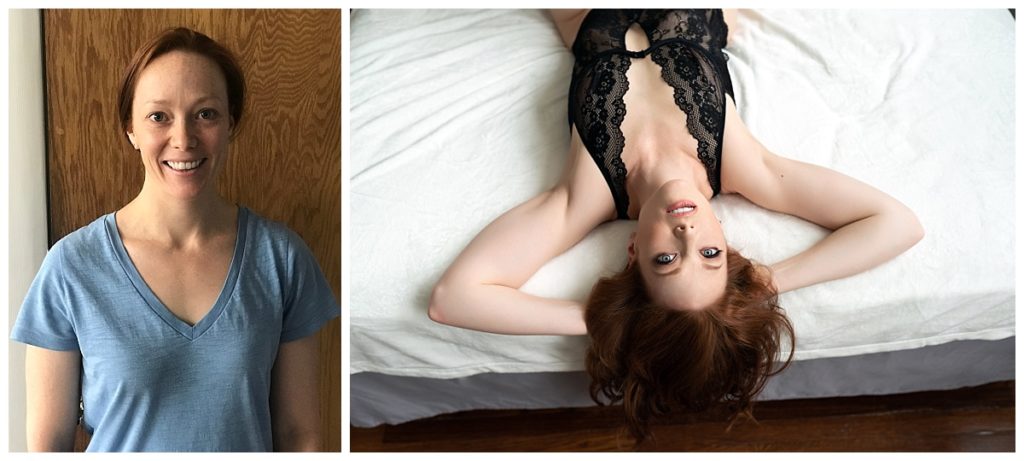 You have a birthday coming up! This is such a fabulous way to celebrate your special day, being totally pampered with hair and makeup and a super fun time. You will be the center of attention and go home looking gorgeous and ready for a night out! Or a night in is great too if that's how you want to celebrate, but it will be an unforgettable day.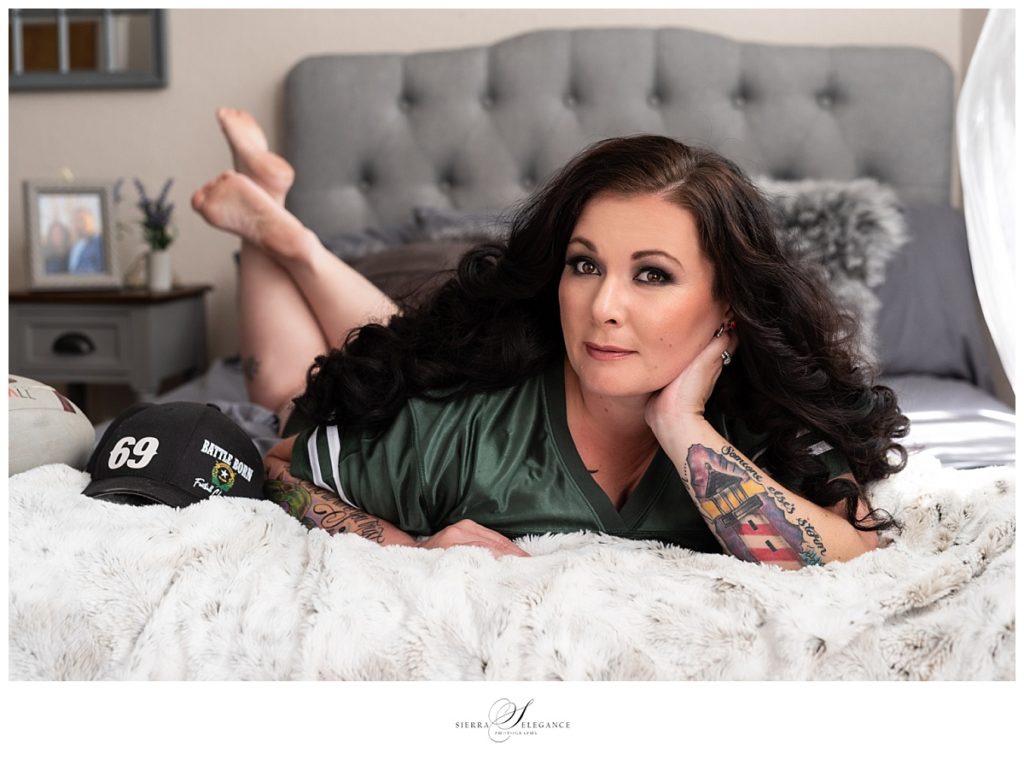 For your anniversary! It's truly the ultimate gift to give your partner, but it's also for you. Give him something so special and intimate that nobody else could give. He will be blown away!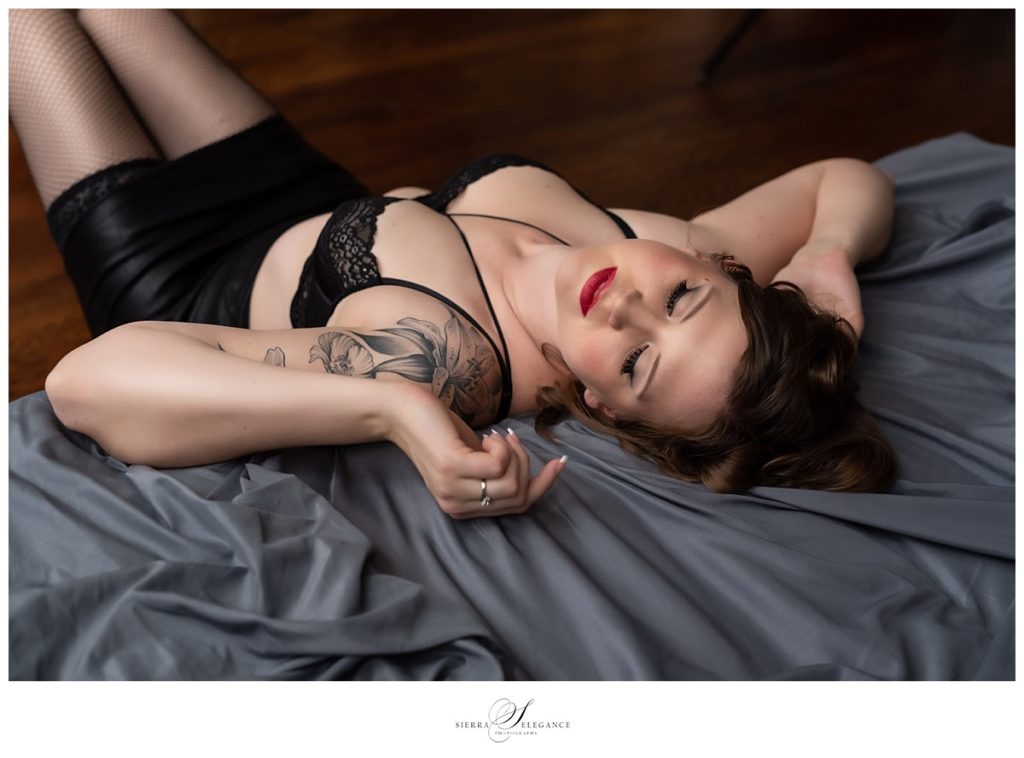 You are a bride to be! Whether your date is postponed or you're in the stages of planning, this is a gift that your new husband will truly treasure. You will always treasure this special time, and a boudoir album of stunning photographs will bring you back to this moment, and appreciate your true beauty as you were becoming a wife.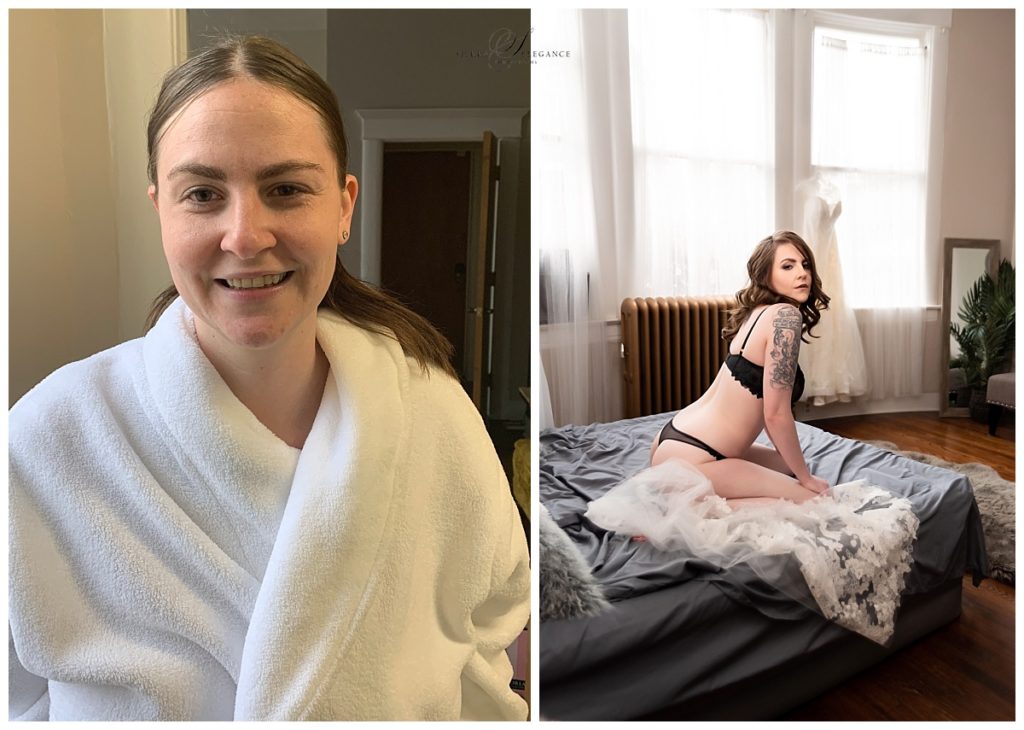 It's on your bucket list! Conquer your fears and go for it! This experience will give you so much confidence and you will never regret doing it!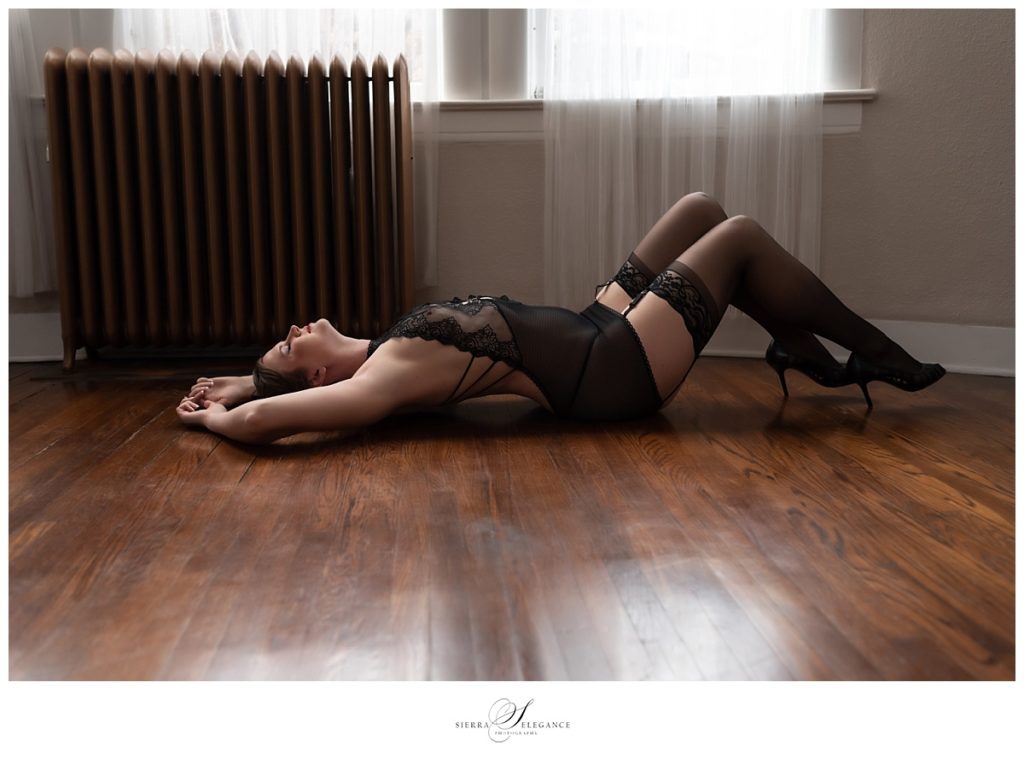 It's an opportunity to be pampered! You will relax and indulge in professional hair and makeup artistry, maybe a mimosa, and a silk robe. Listen to your favorite music and then you'll be coached and guided through posing and expressions to look your very best!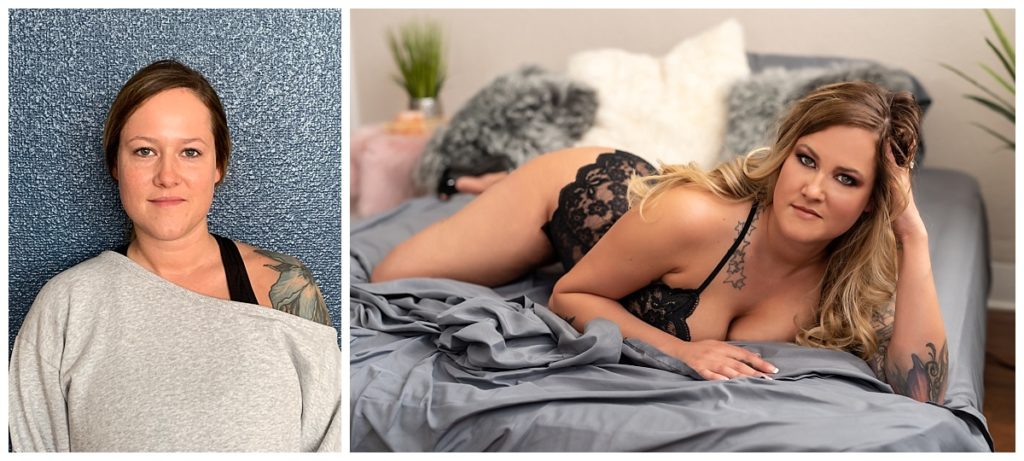 You are getting divorced or are newly single…your life is changing dramatically and you want to celebrate your new start. This is a great way to feel your best and get off on the right foot. These photographs will bring you confidence in yourself and your choices in life!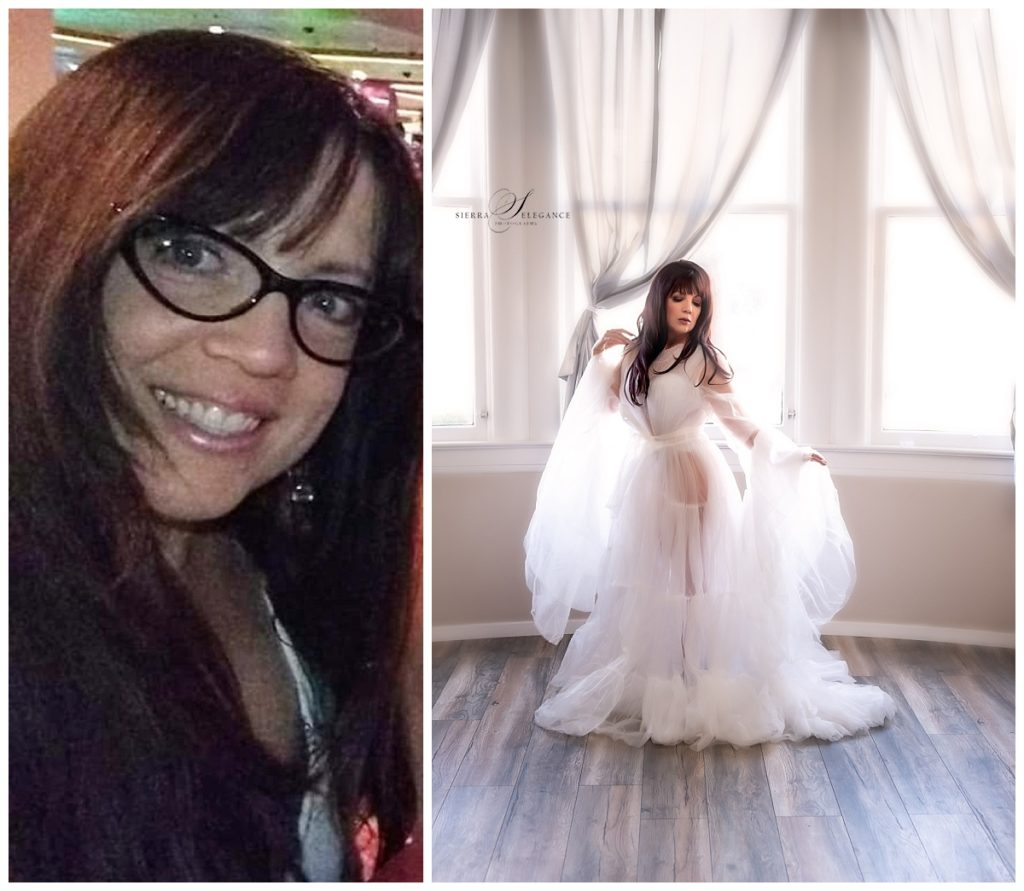 You are celebrating a milestone in life! Whether it's a job change or promotion, a move, or something else that means a lot, this is a great way to celebrate yourself and your accomplishments!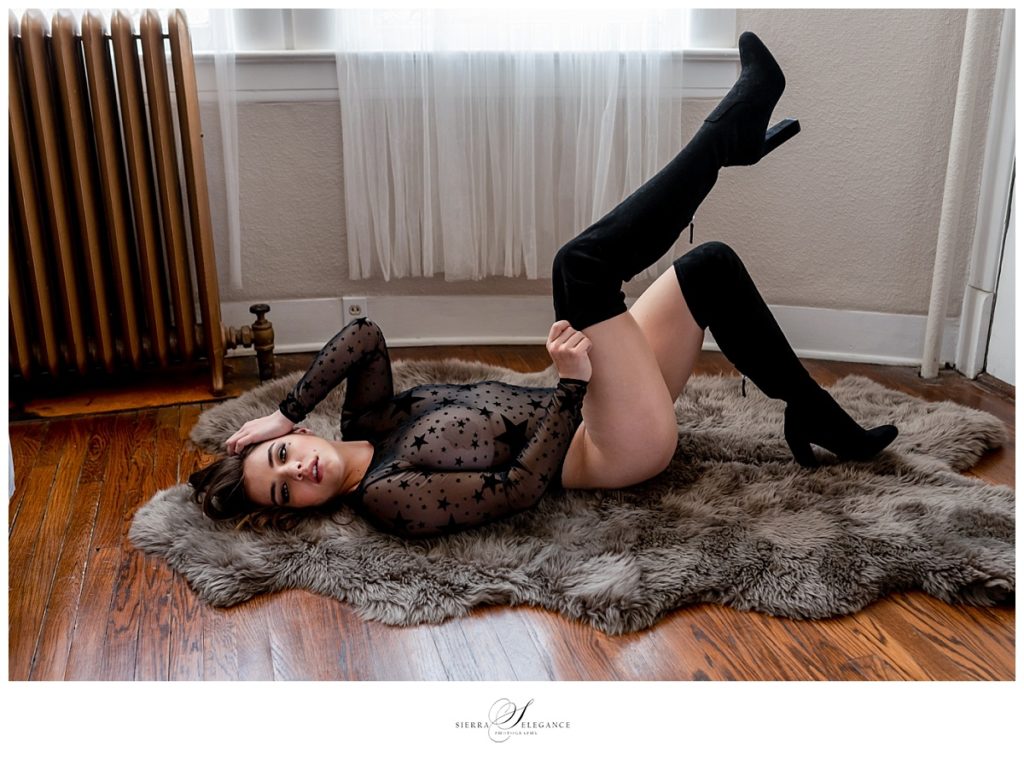 You are having a BIG birthday! Or maybe he is? Every one is worth celebrating, but when you have a 30th, 40th, 50th birthday, or beyond, it's extra special to have something so memorable for yourself or someone who means the most to you.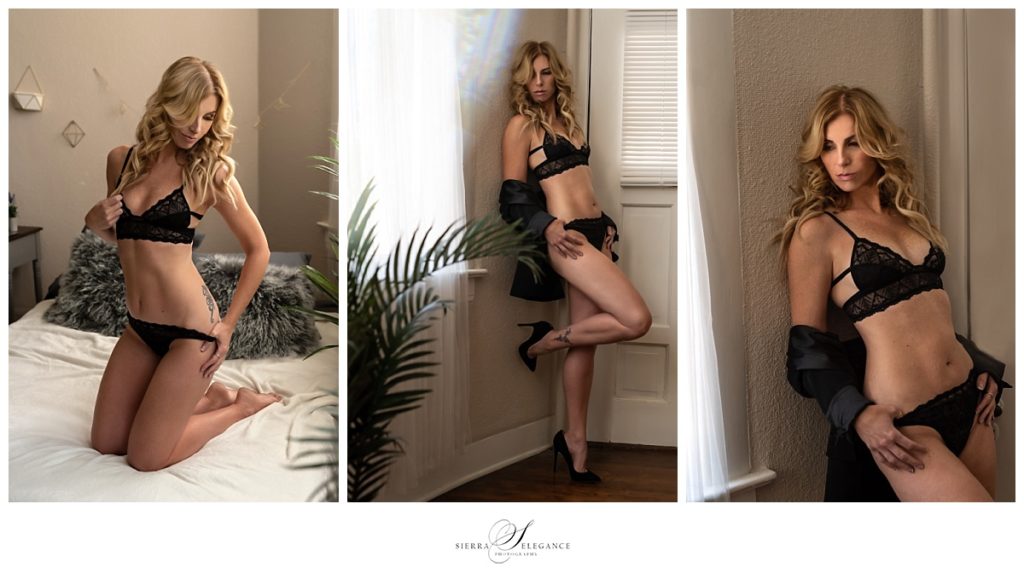 You are having a milestone anniversary! Marriage is definitely worth celebrating in these trying times, and celebrating the bigger ones is worth going all out! We have so many album cover options in different materials and textures, you can even celebrate with wood, paper, silver, and so many more.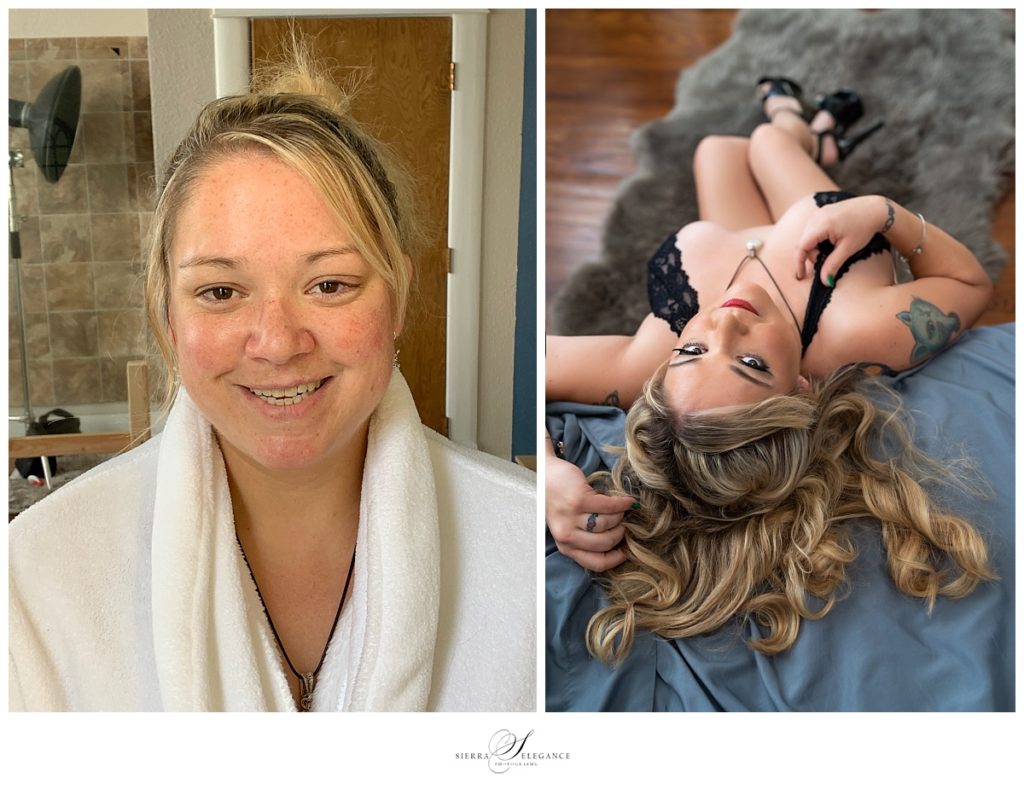 You deserve it! You have worked so hard to take care of your family. You never have any "ME" time. You have entertained, educated, cooked, cleaned, and maybe still tried to work from home and keep all the balls in the air. Splurge on yourself to recognize how much you've done and just take it all in. Look back on these times and remember the good parts!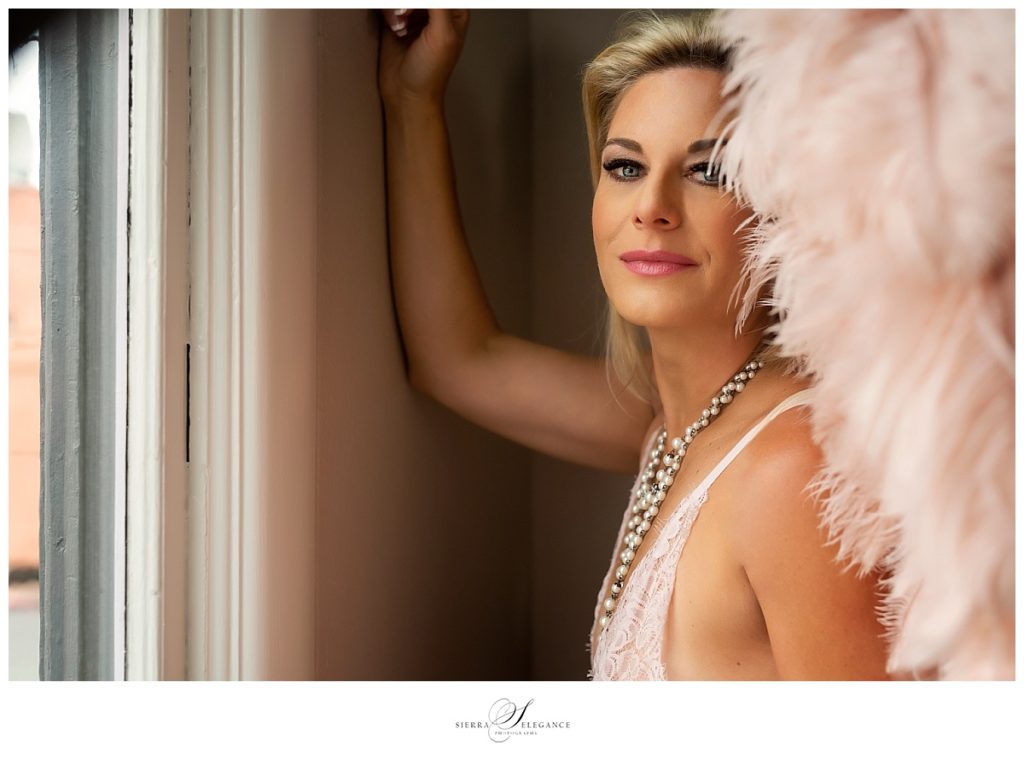 There are so many more reasons, this is just a start!
Book your complimentary consultation today, and select a time between now and the end of the year. Our availability is limited and going fast, so don't delay if you're even considering it.
We offer the highest level of service to every client, including a phone discovery call, a planning consultation, professional hair and makeup, guided posing, ordering guidance, and professional retouching of all of your photographs. We only offer premium products that are the most luxurious and will last for a lifetime!
Call or email today– 775-745-0445 boudoir@sierraelegance.com