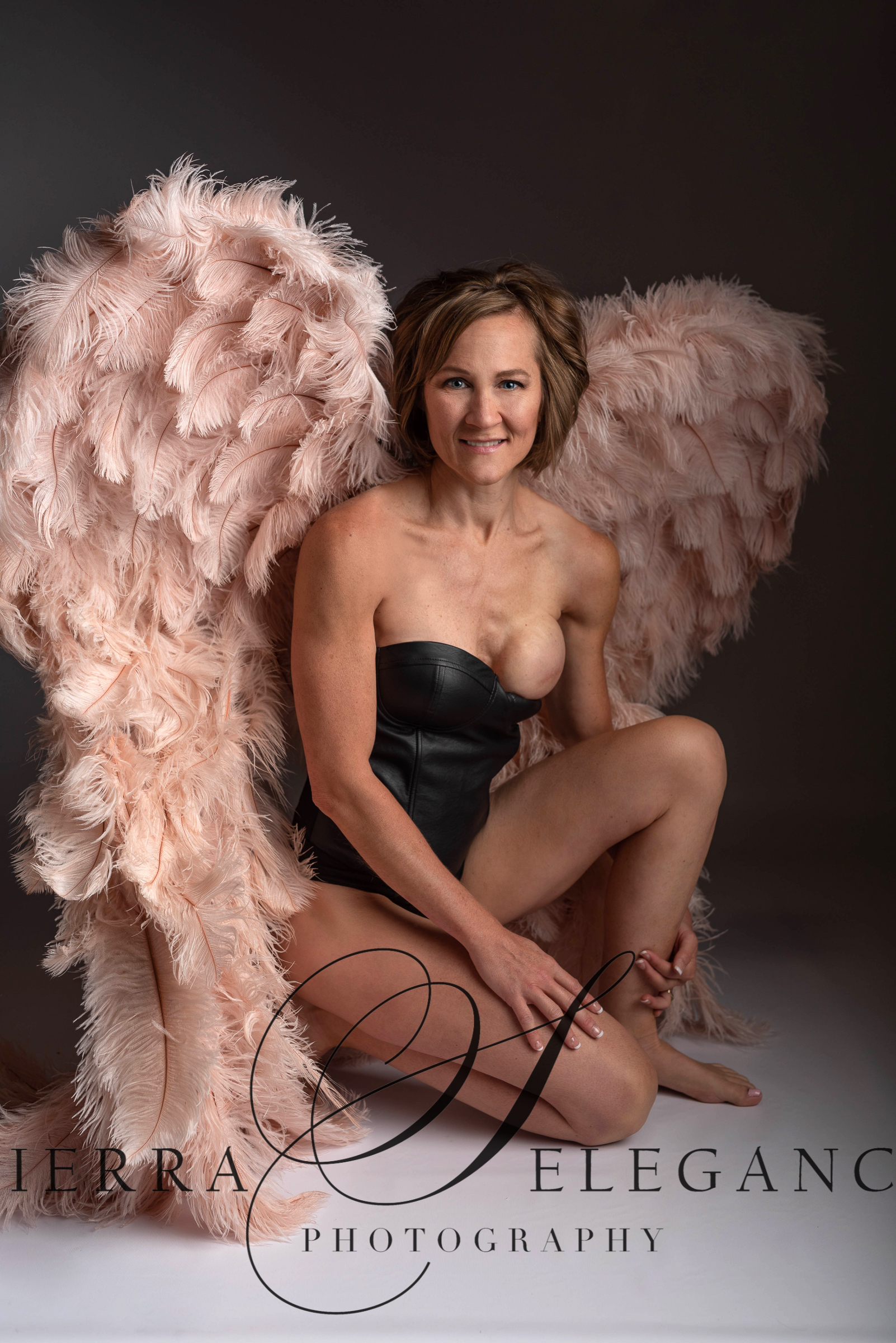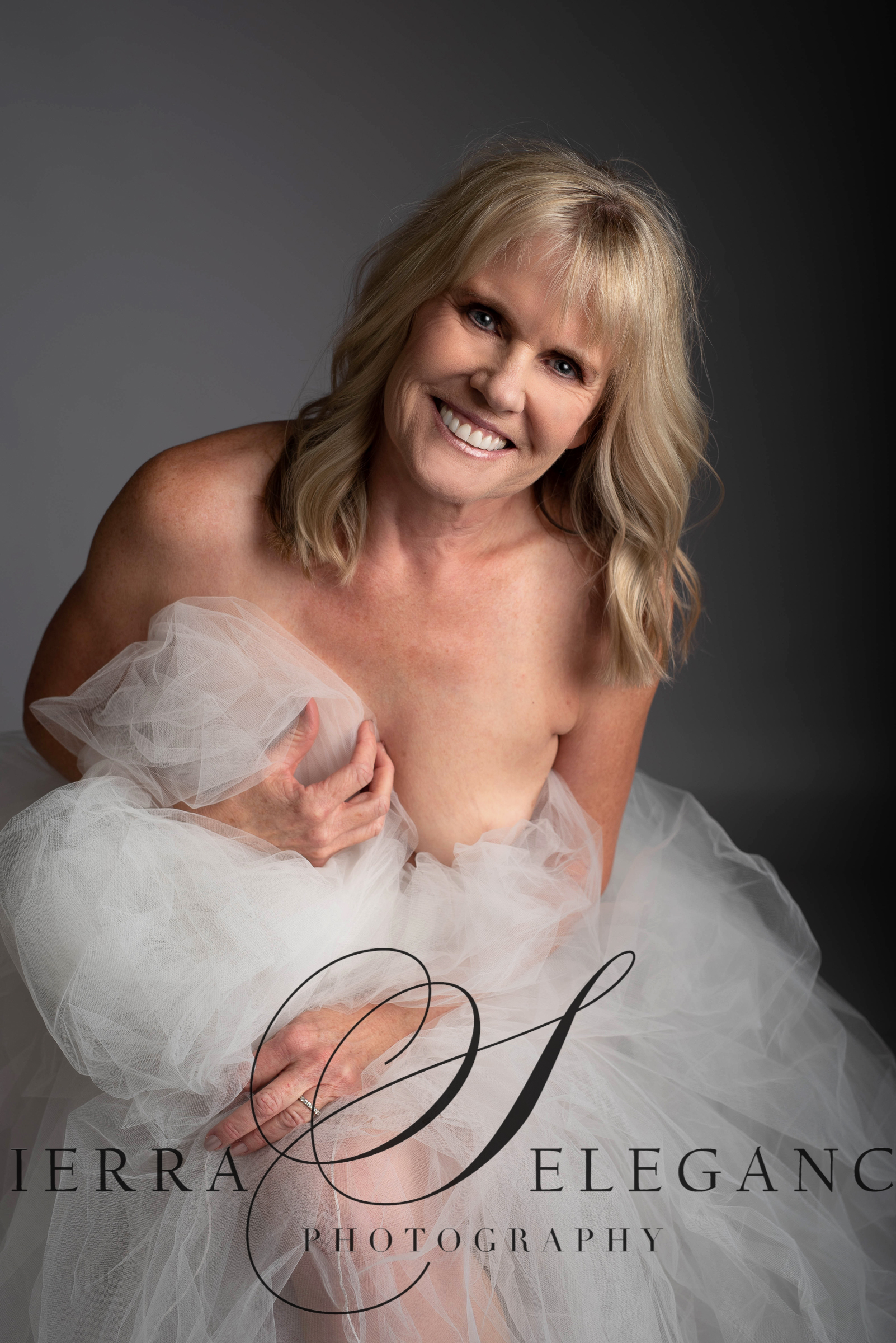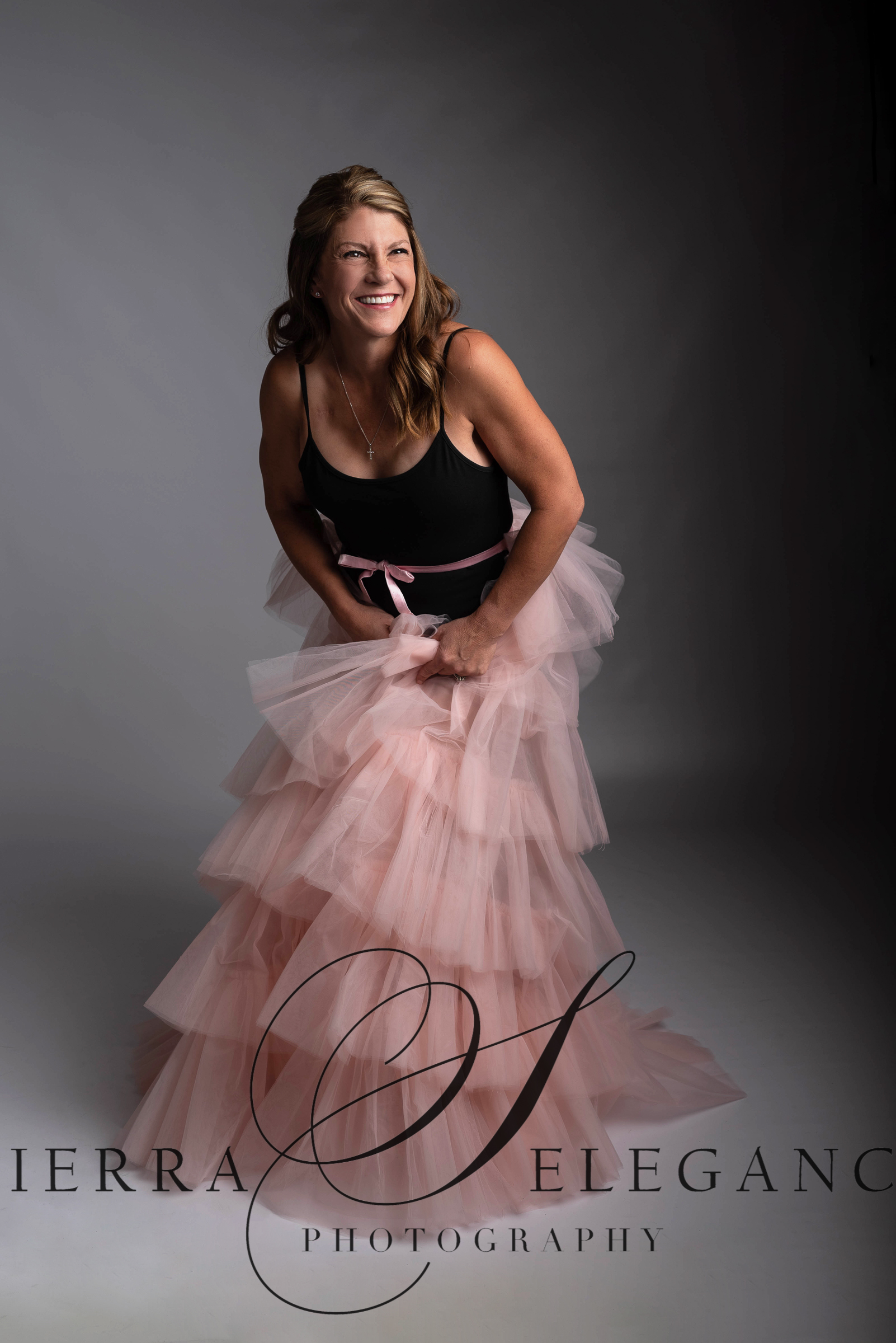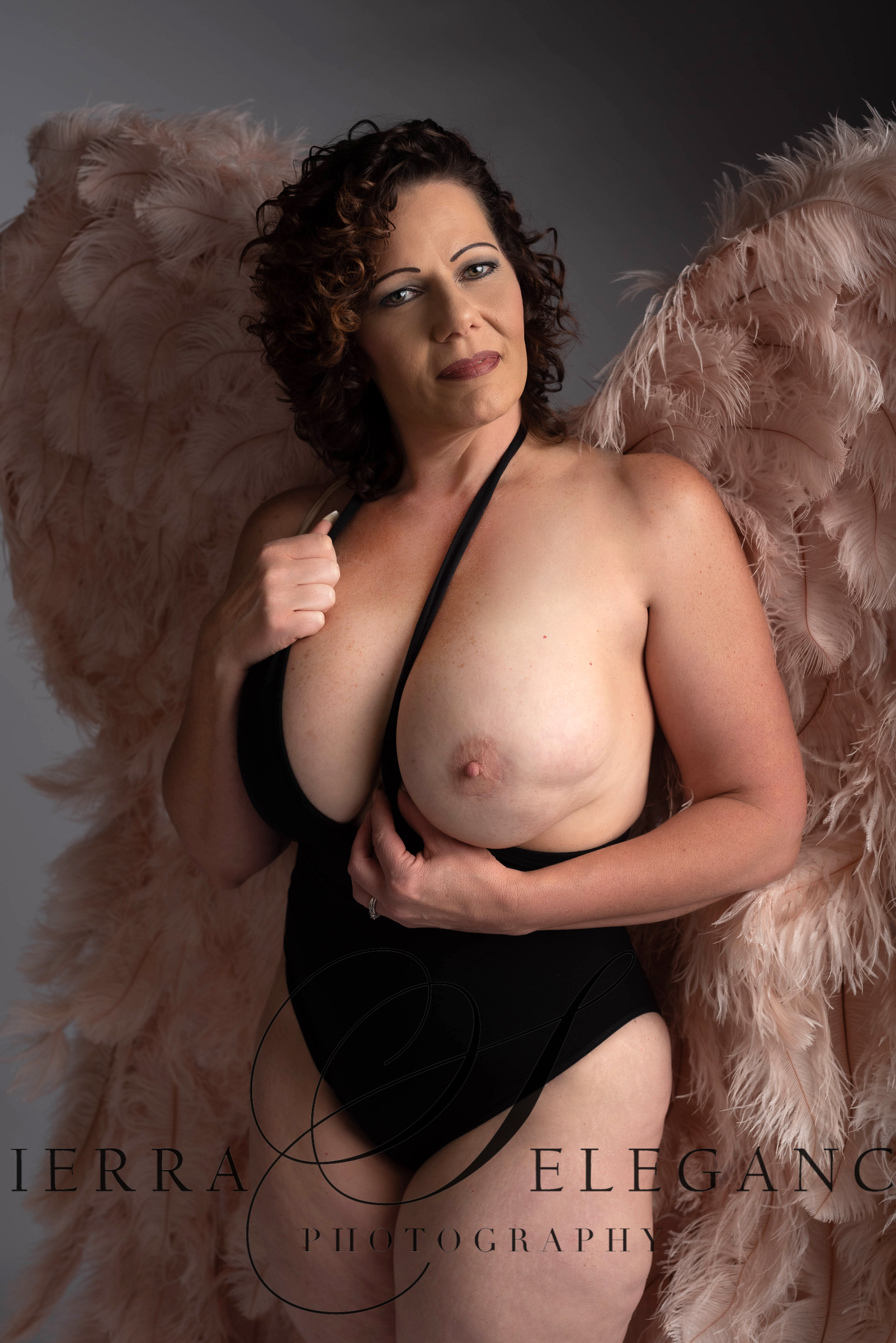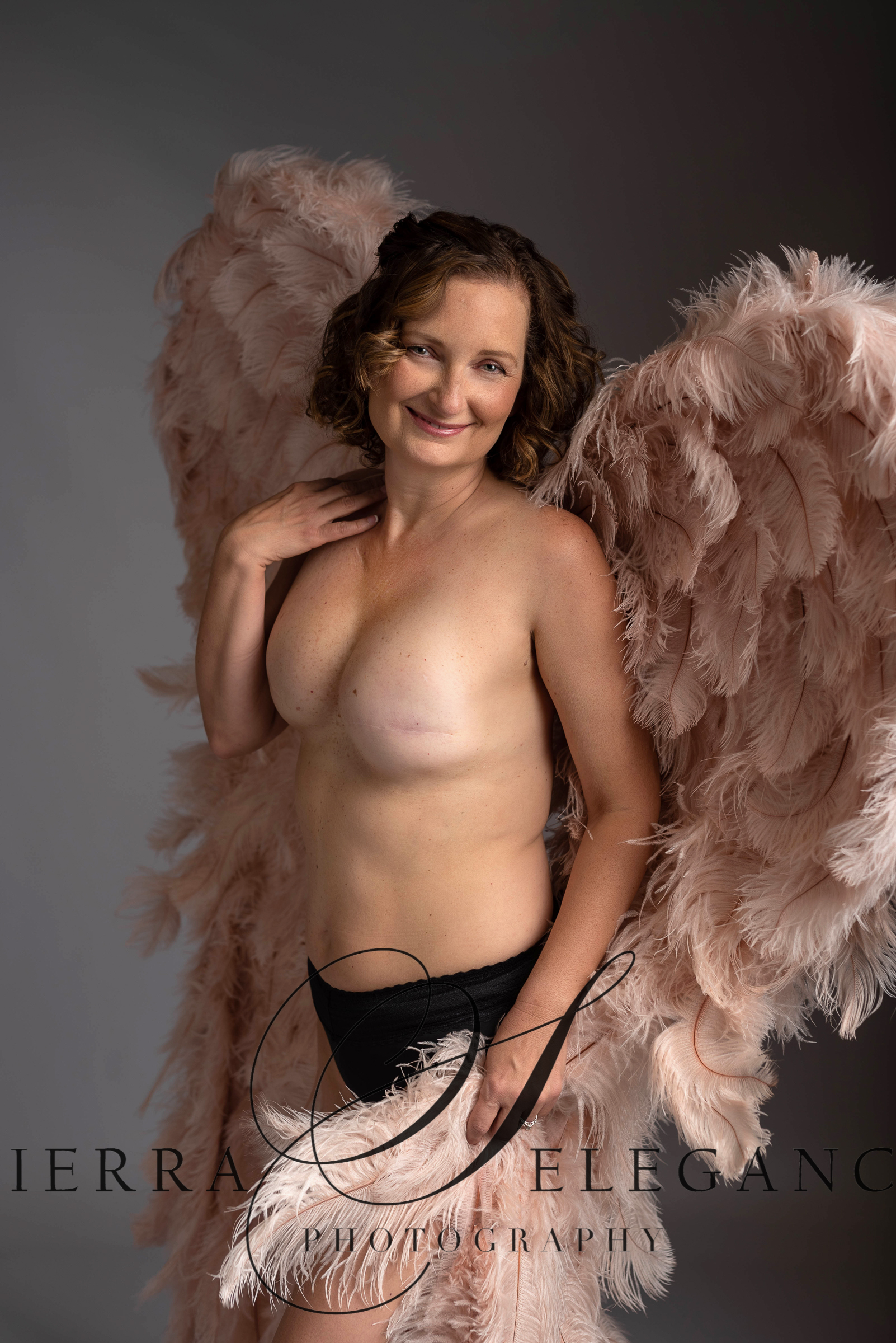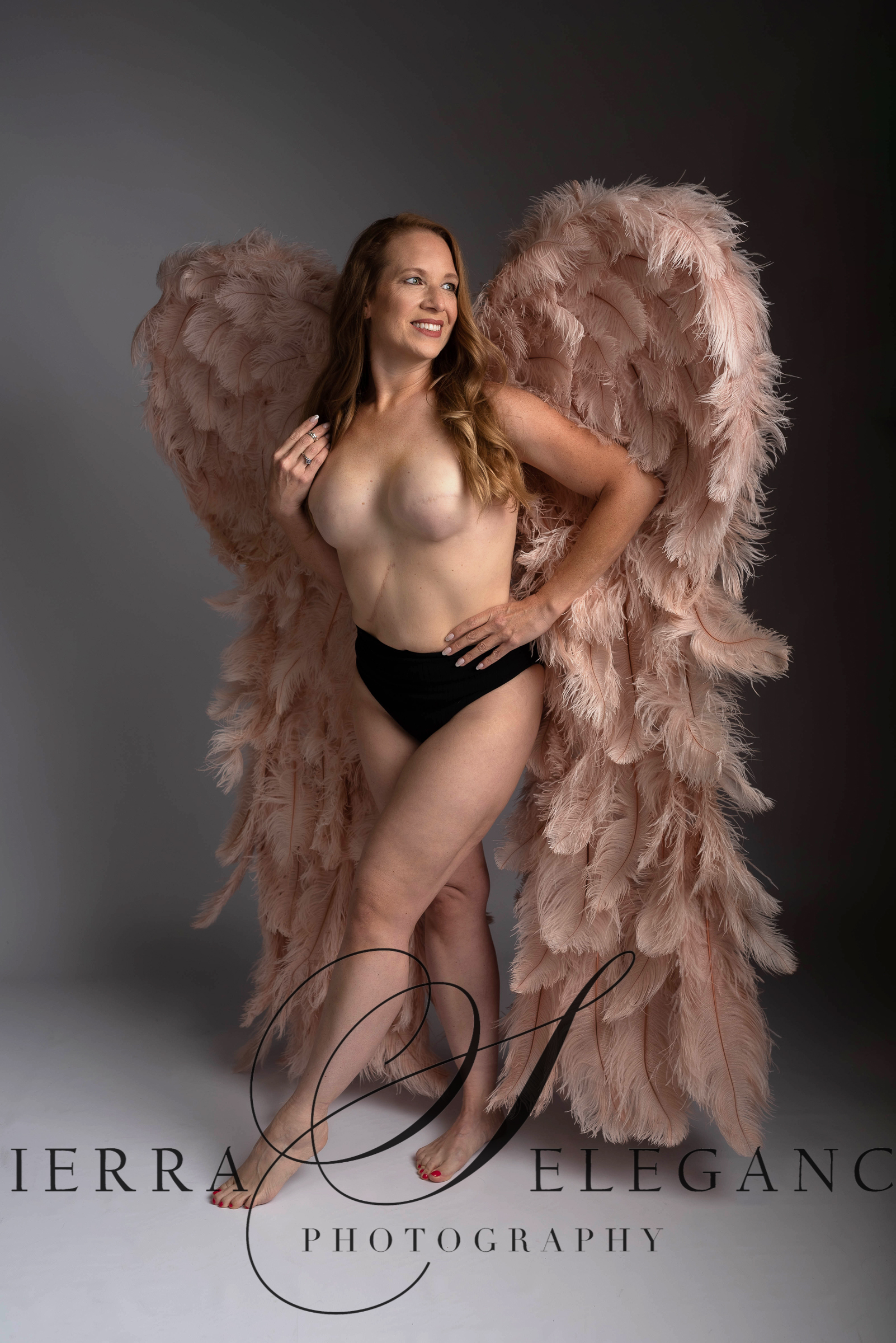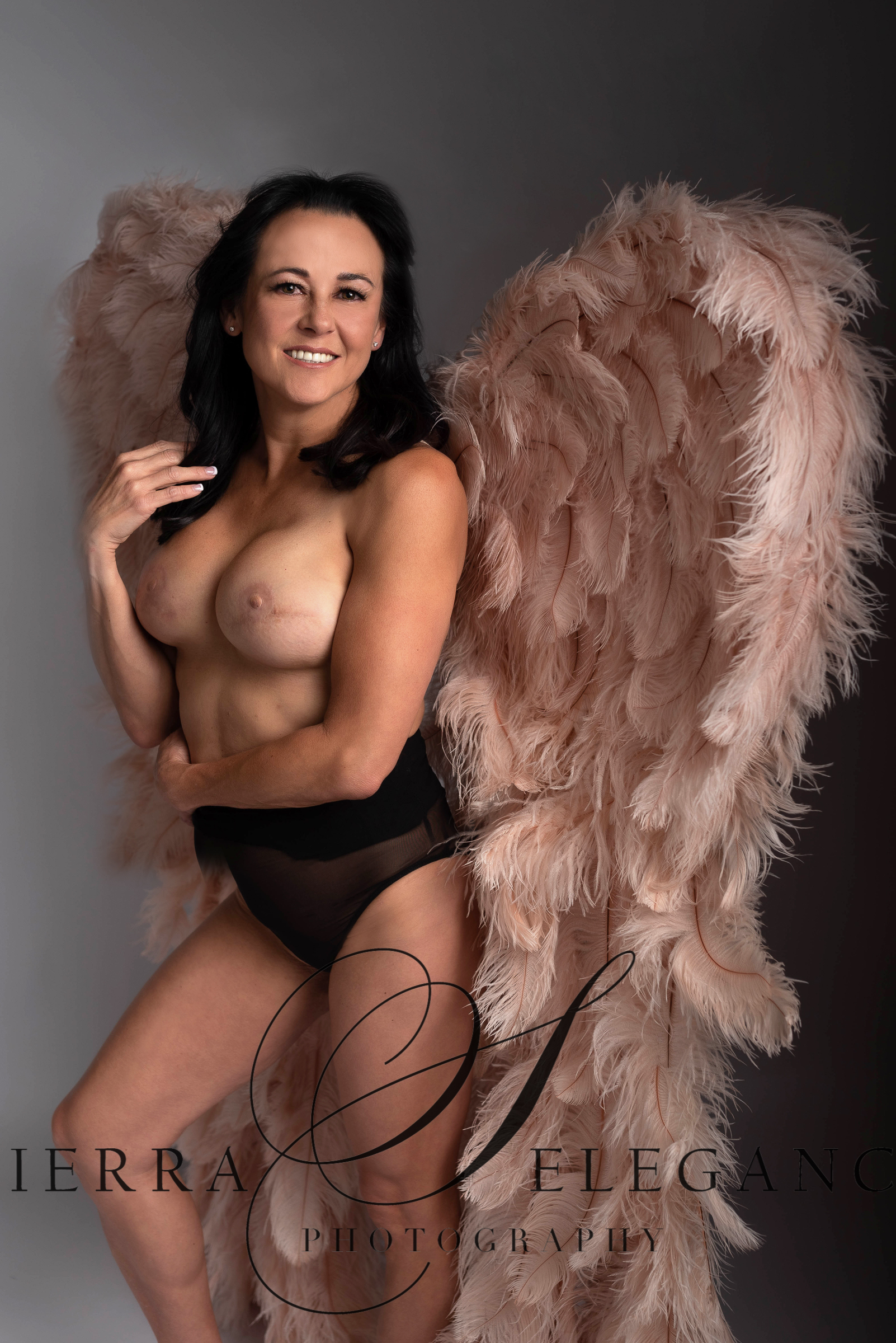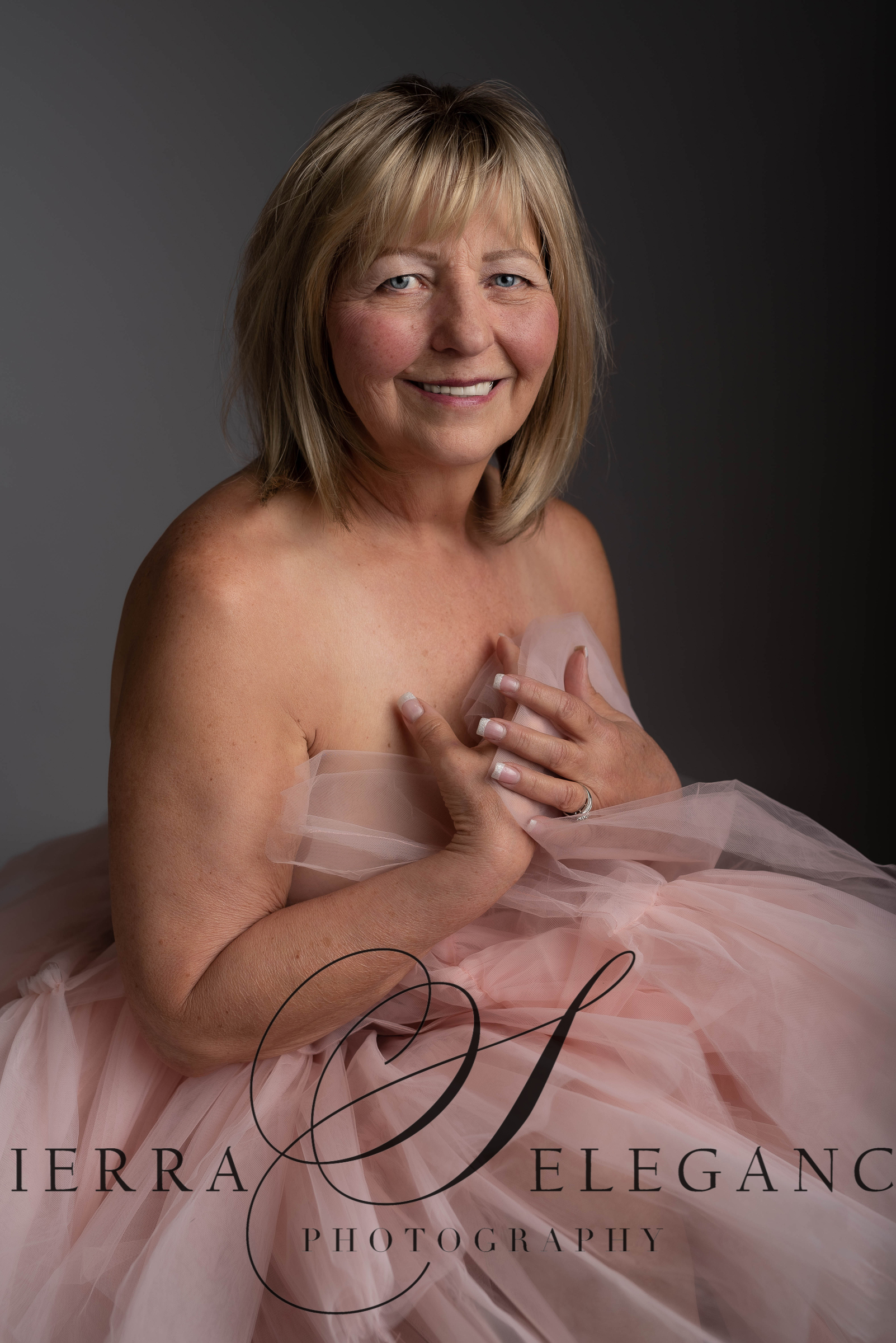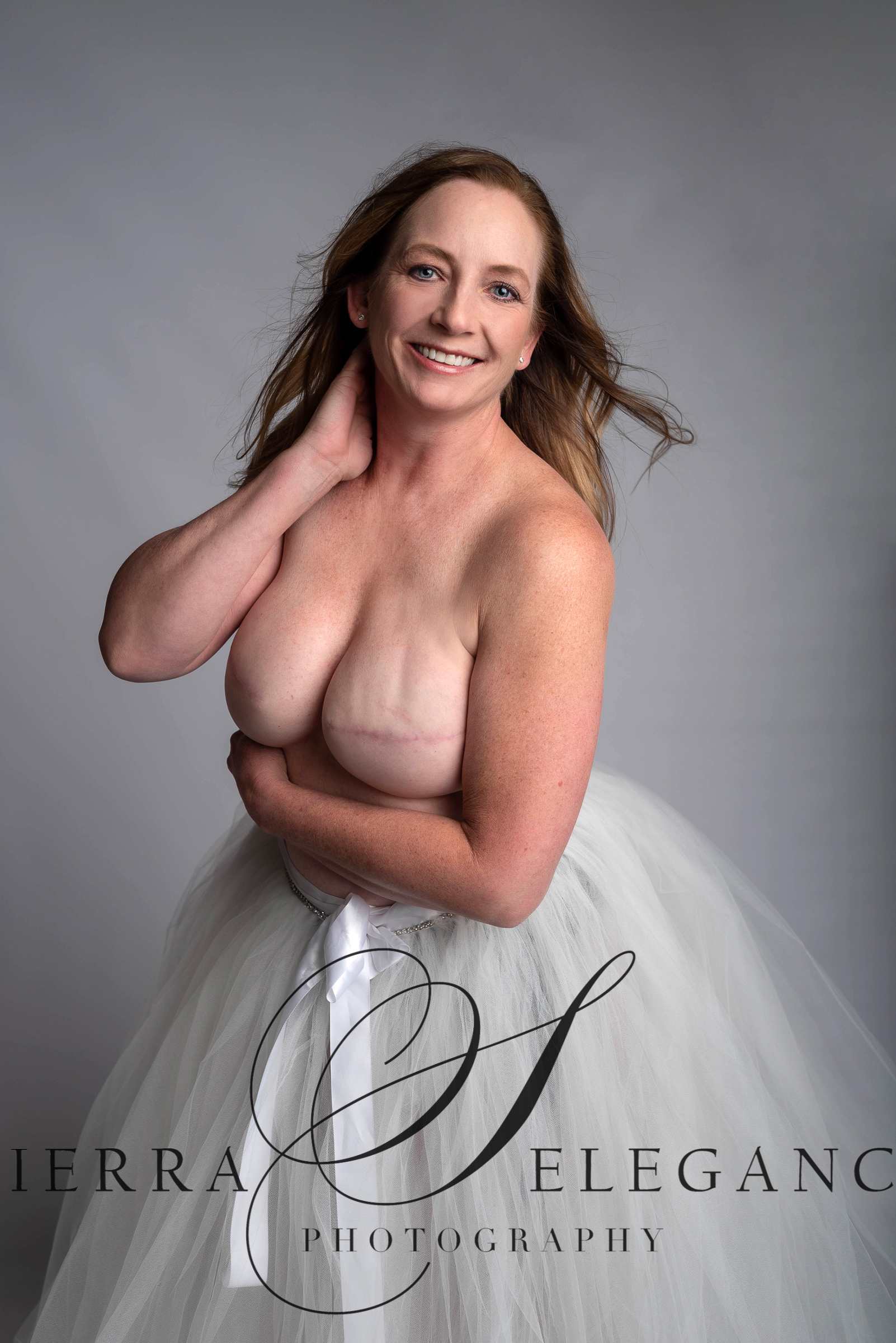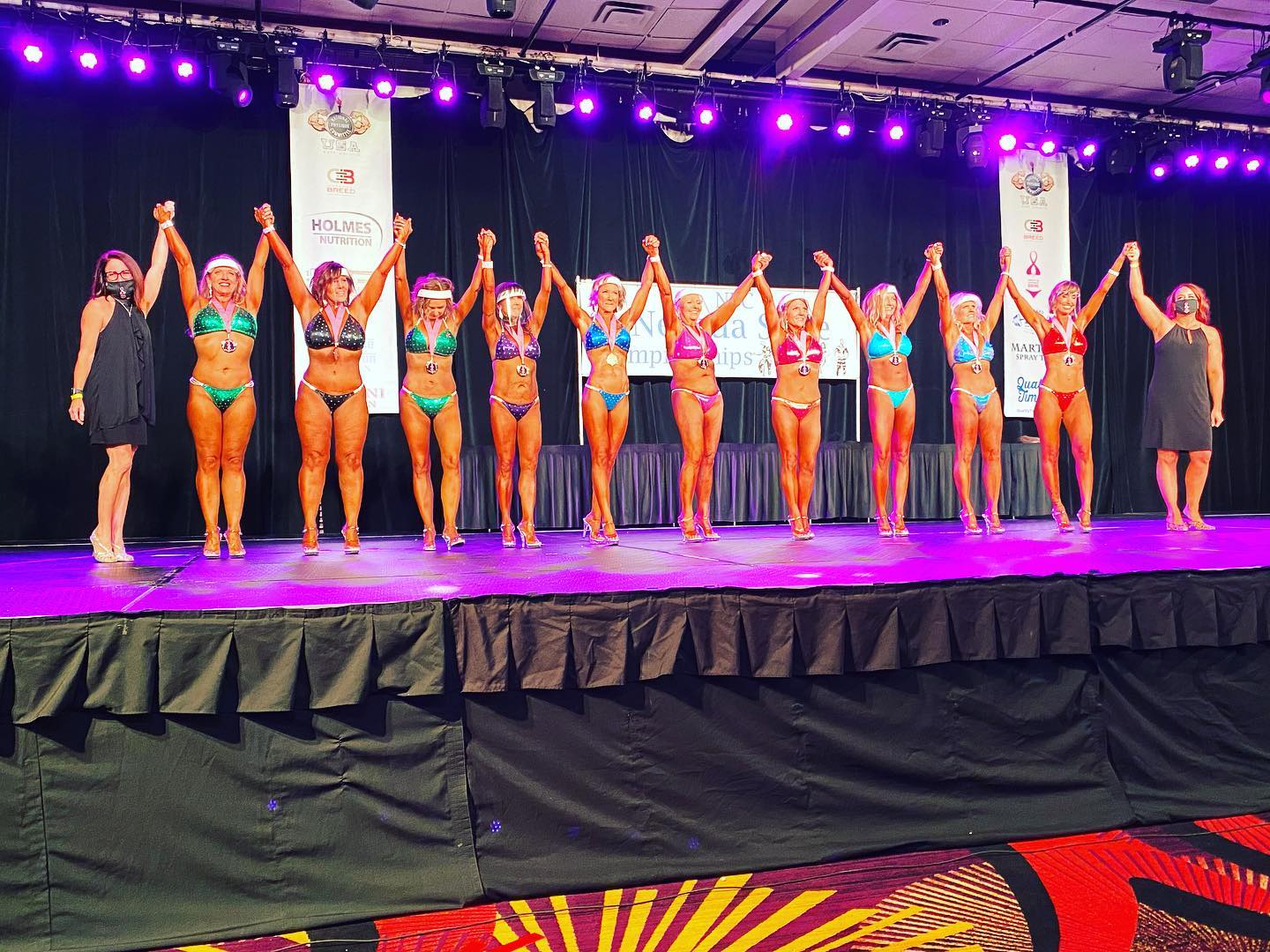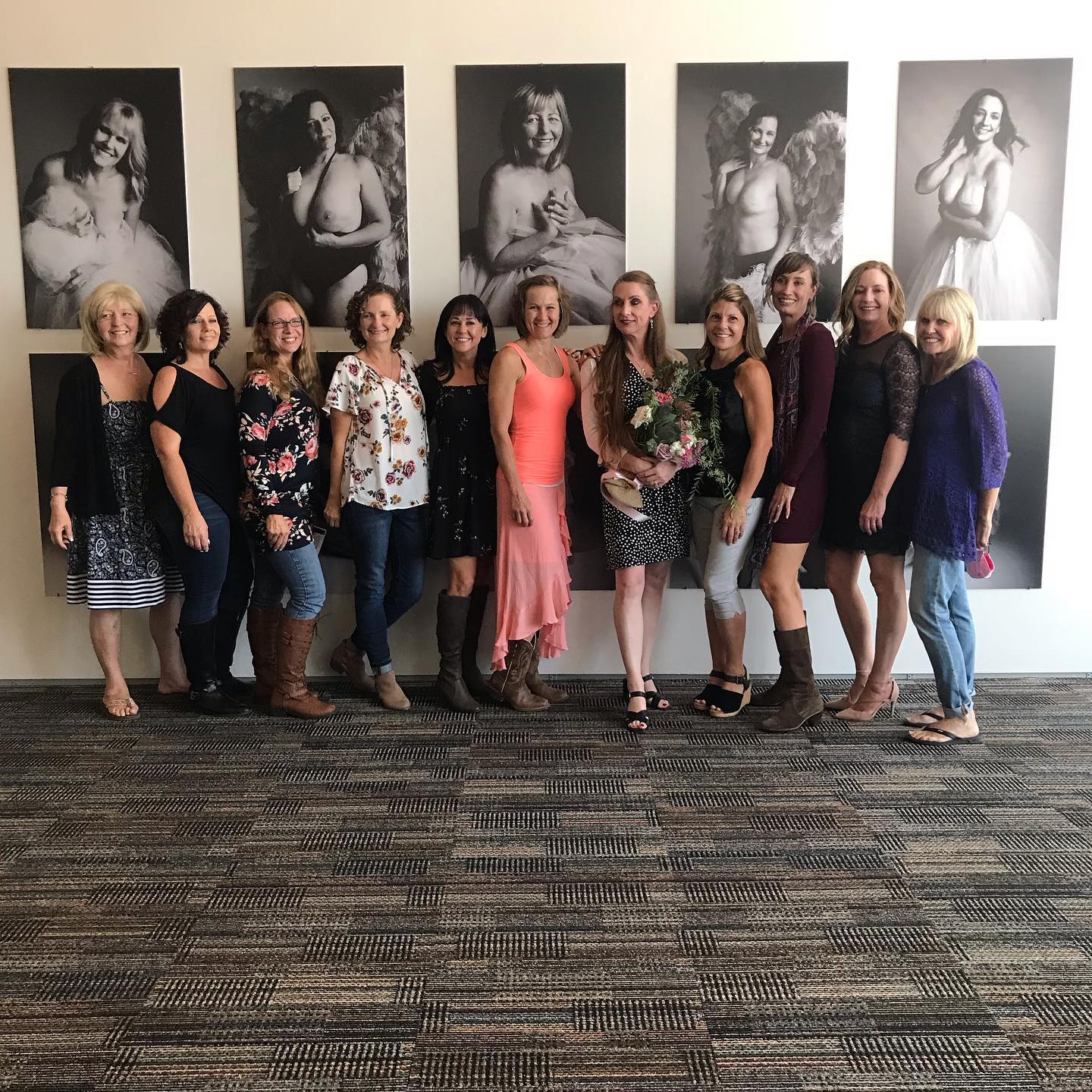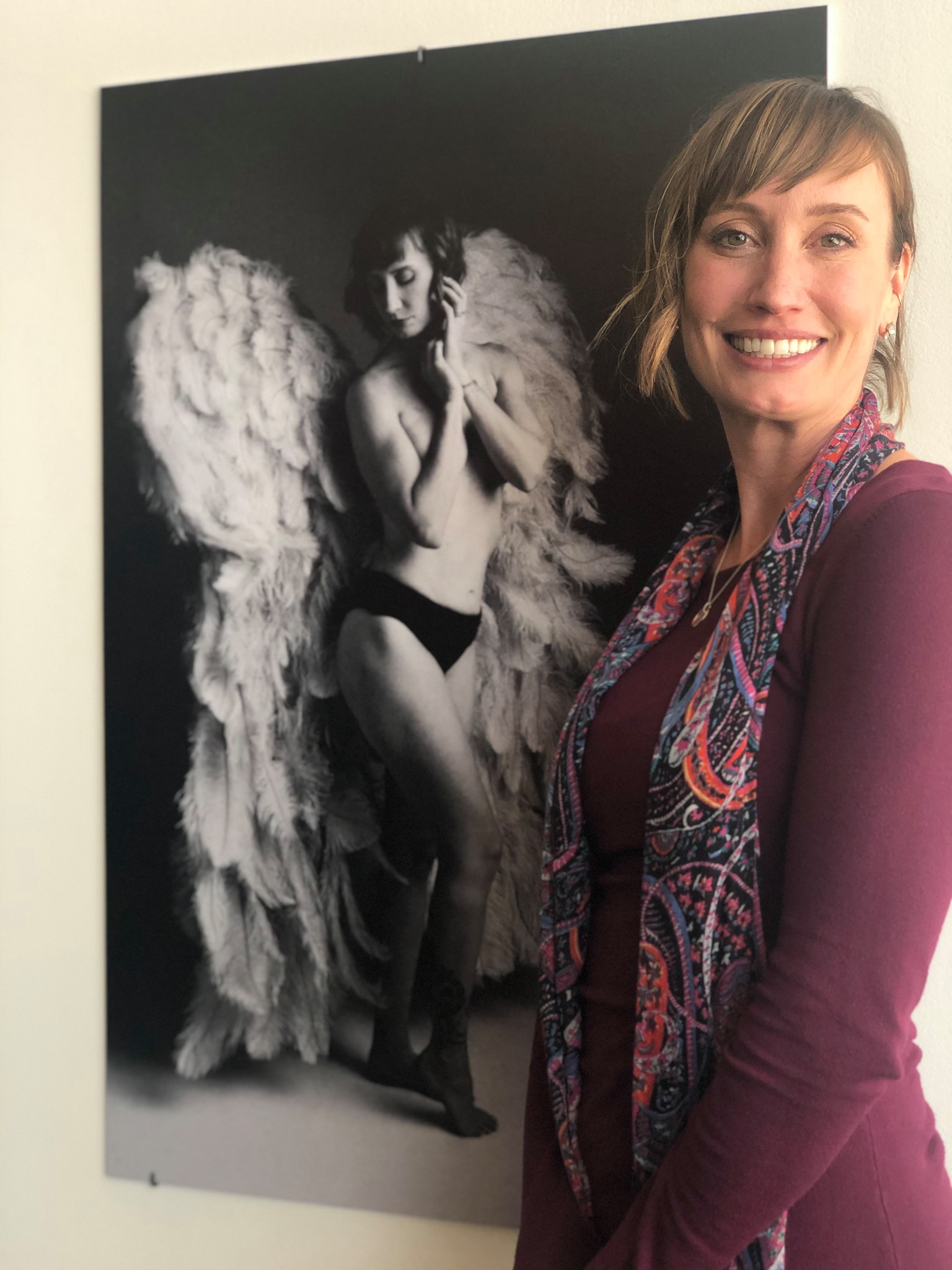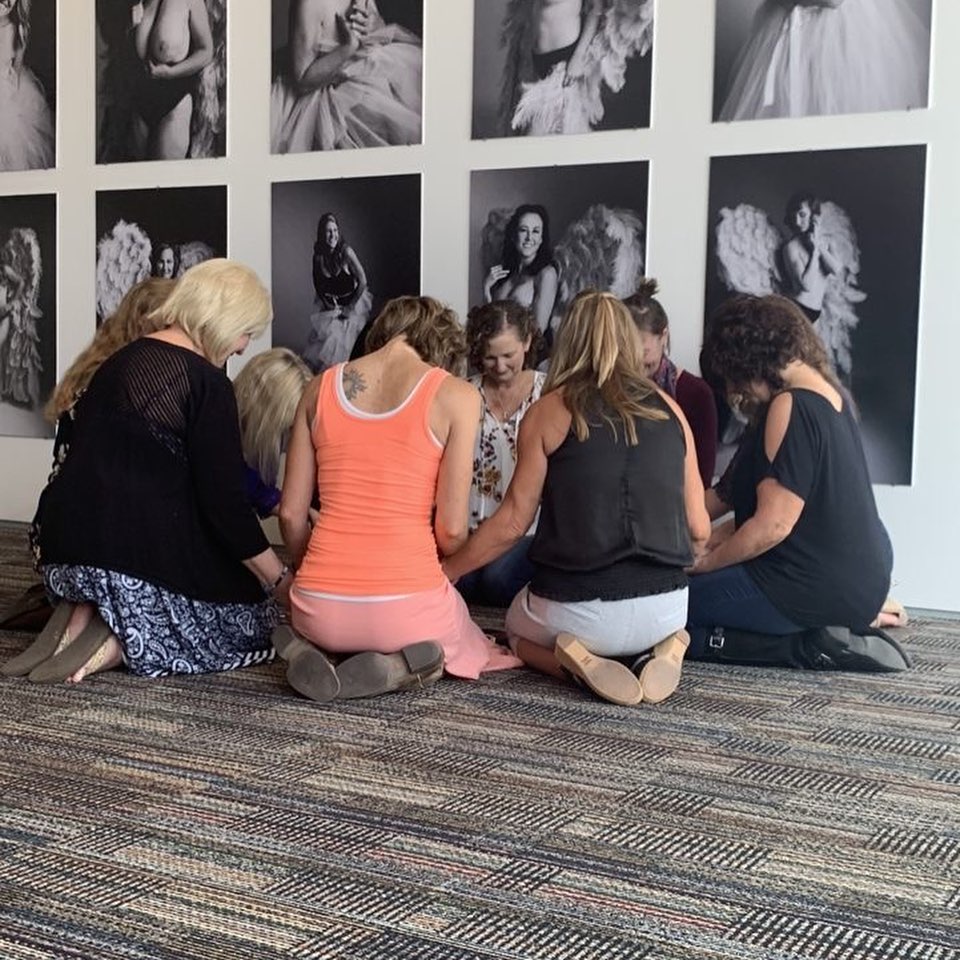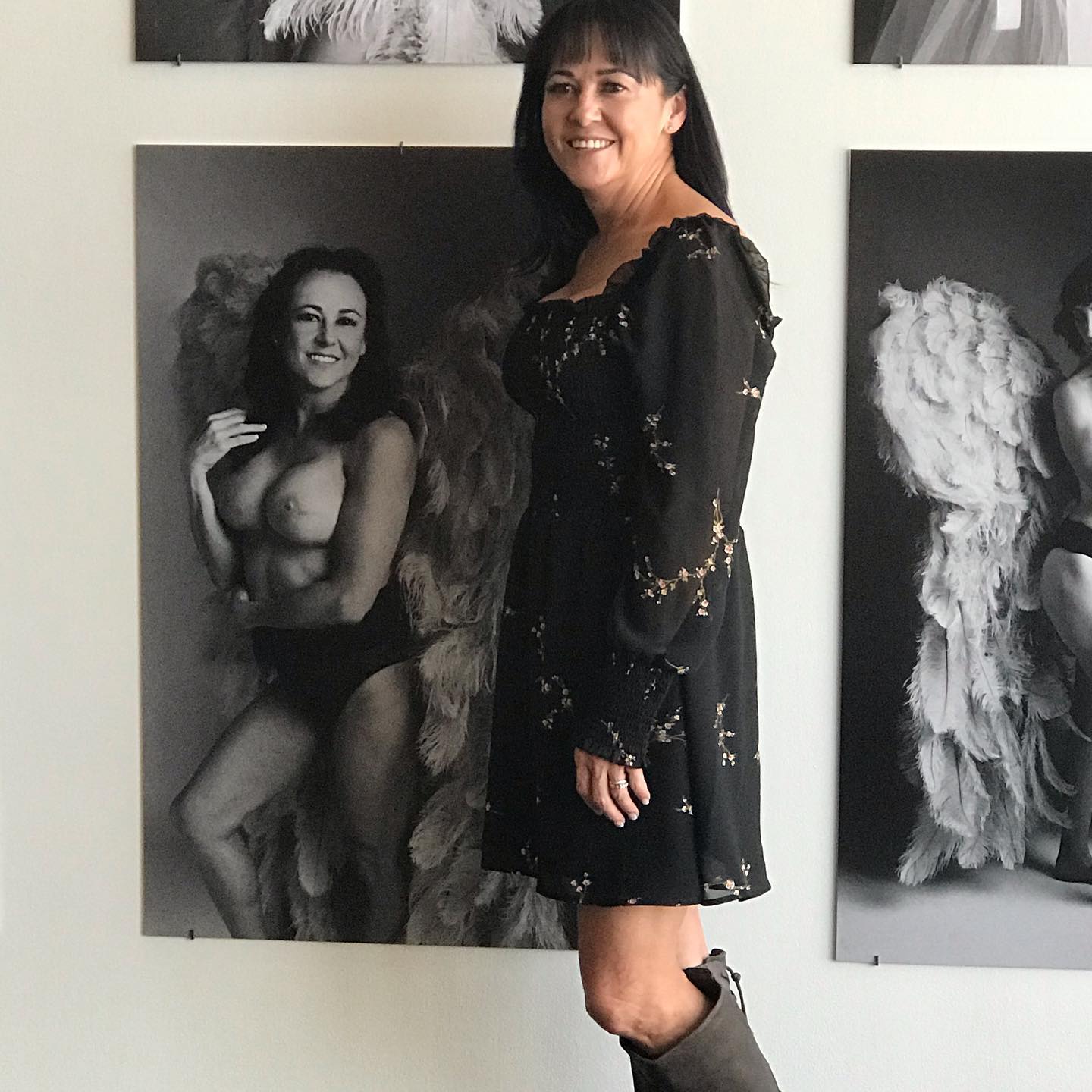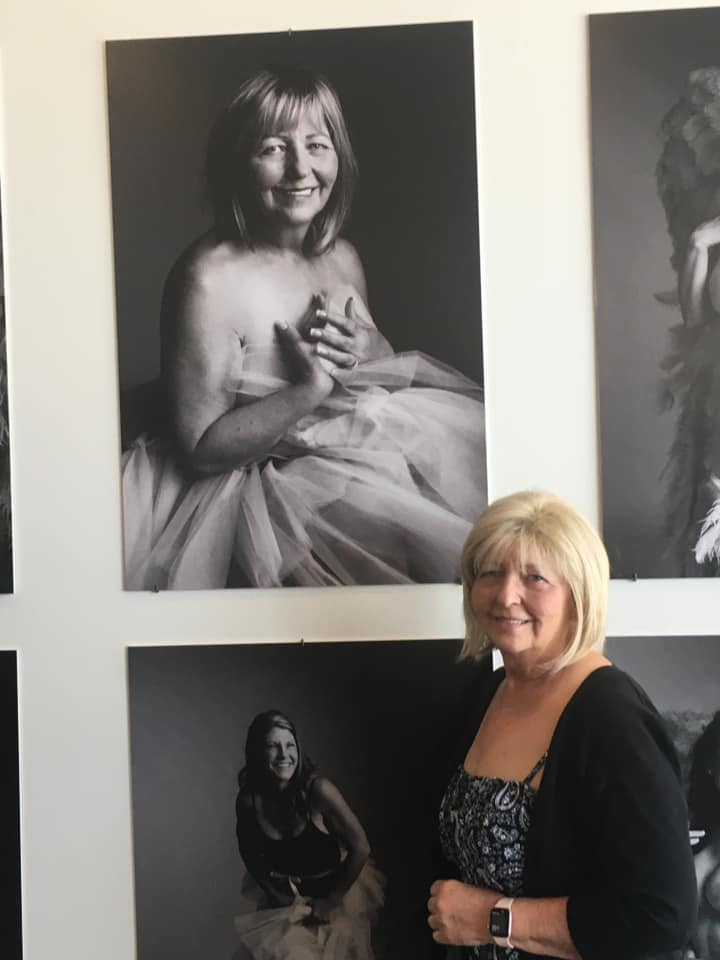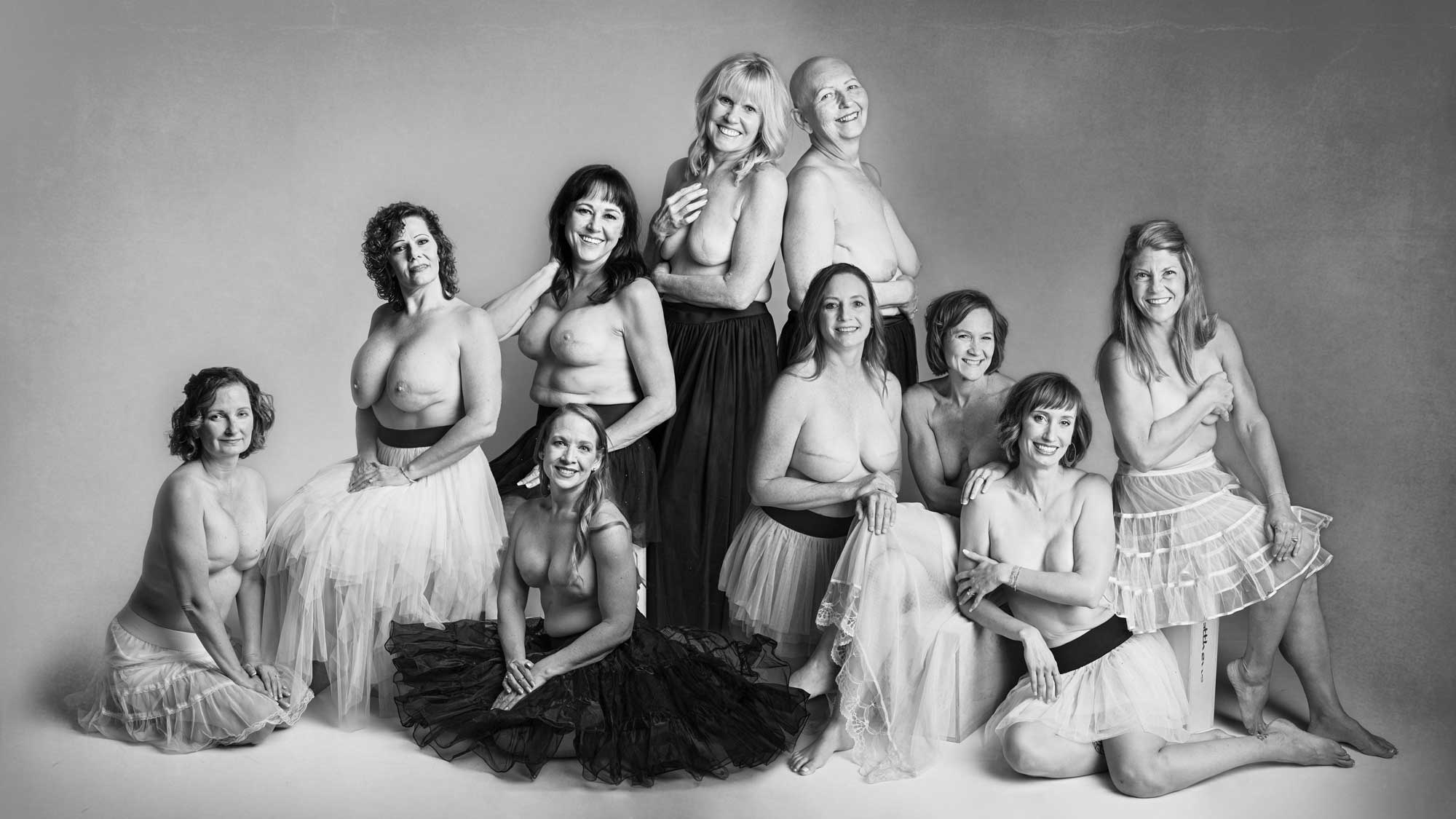 I had the honor to celebrate breast cancer THRIVERS who trained six straight months to get more fit and compete in a bikini fitness competition!
These ladies each told me their story over the phone and it was so meaningful to relive those experiences with them. They all have overcome so much and gone on to do more than survive, they thrive!
Each of them lives life to the fullest and they are definitely inspirational!
I photographed them over the course of two days in my studio. The organizer asked for black and white and minimal makeup and hairstyling to have the true beauty and raw feeling of this experience come through, other than that she gave me free reign for styling.
I decided to do a simple look and a glam look, so I asked them to wear black bodysuits and then let them choose from my studio wardrobe to make it a little fancier! I also used my blush angel wings with all of them and they loved them! For the group photo I let them each pick a tulle skirt, and I have a LOT of them!
It was up to me to choose the best one of each participant and I wanted them to be cohesive so it was a bit challenging but they were unveiled at the Nevada Museum of Art for the first time and all of the ladies were in awe! They had large black and white portraits on display to honor Breast Cancer Awareness month, and when they walked in it was totally silent. Such a humbling experience! Everyone loved their portraits and I was truly thankful to give them a fun and empowering day in front of my camera!