I had the pleasure of photographing the lovely Gabby, Miss Rodeo Nevada 2022 multiple times during her reign. We did some headshot sessions in the studio and then a location session at Moon Rocks. I was so eager to photograph her with a horse but we were never able to work it out.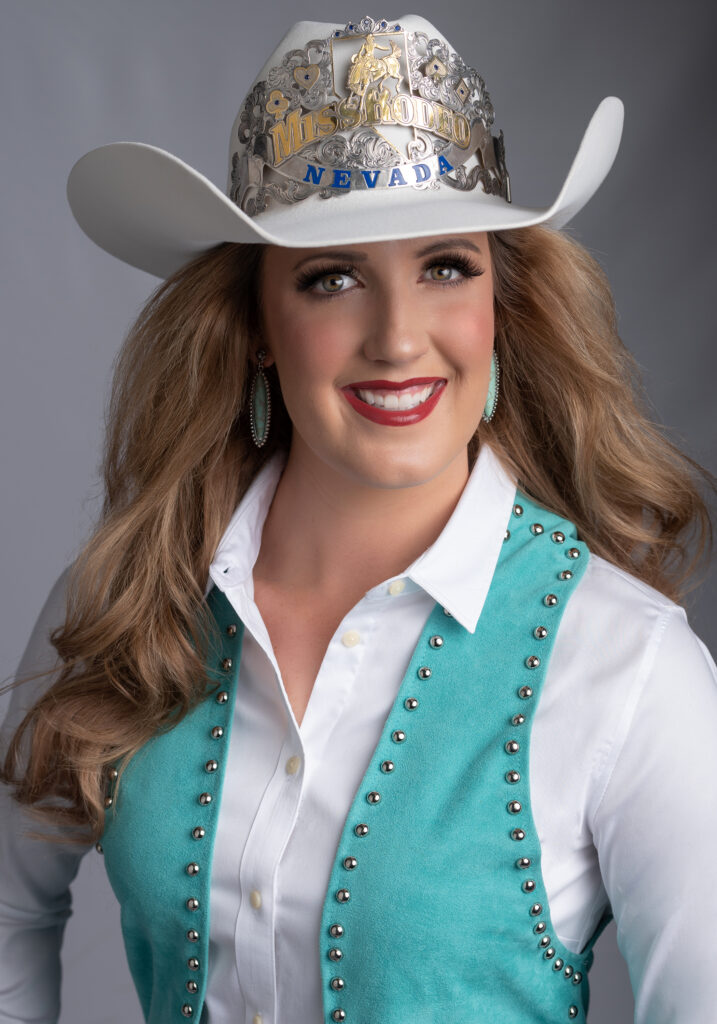 Here are a couple of her beautiful headshots that she used for the Miss Rodeo America competition in December of 2022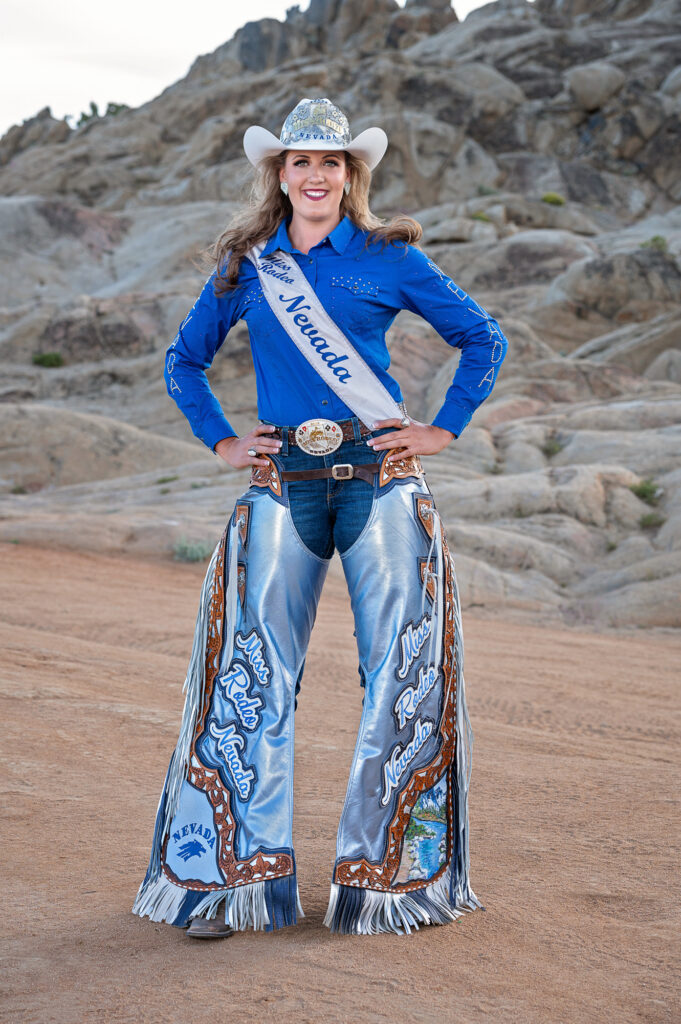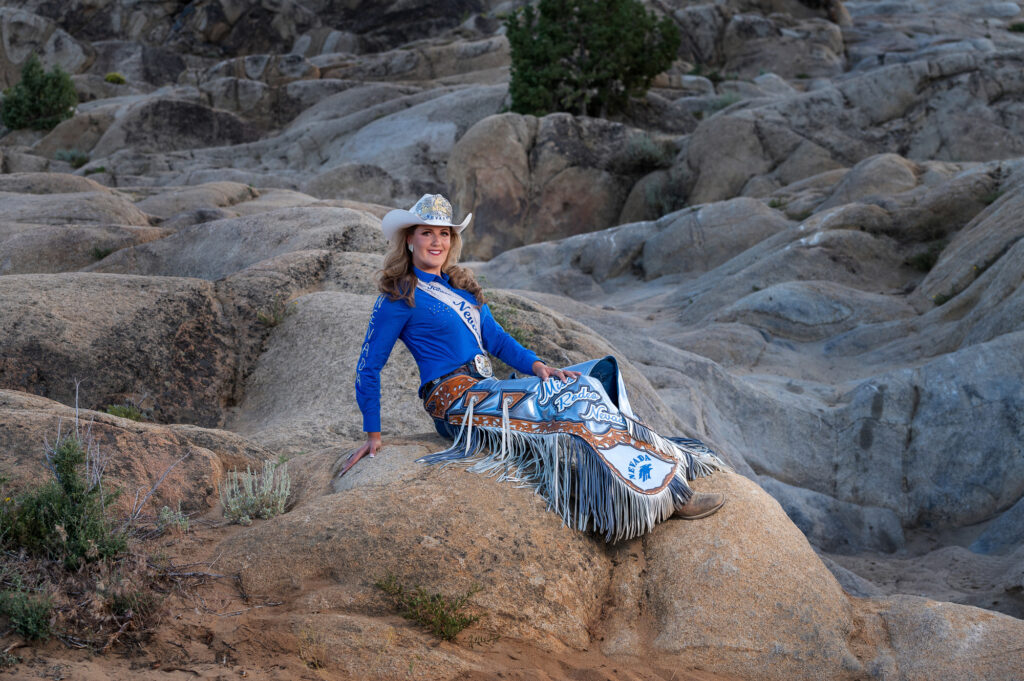 Gabby traveled across the country to rodeos and made other appearances throughout 2022, as well as working as an ER nurse in a Reno hospital! She was such an inspiration as she served our community and represented Nevada throughout America.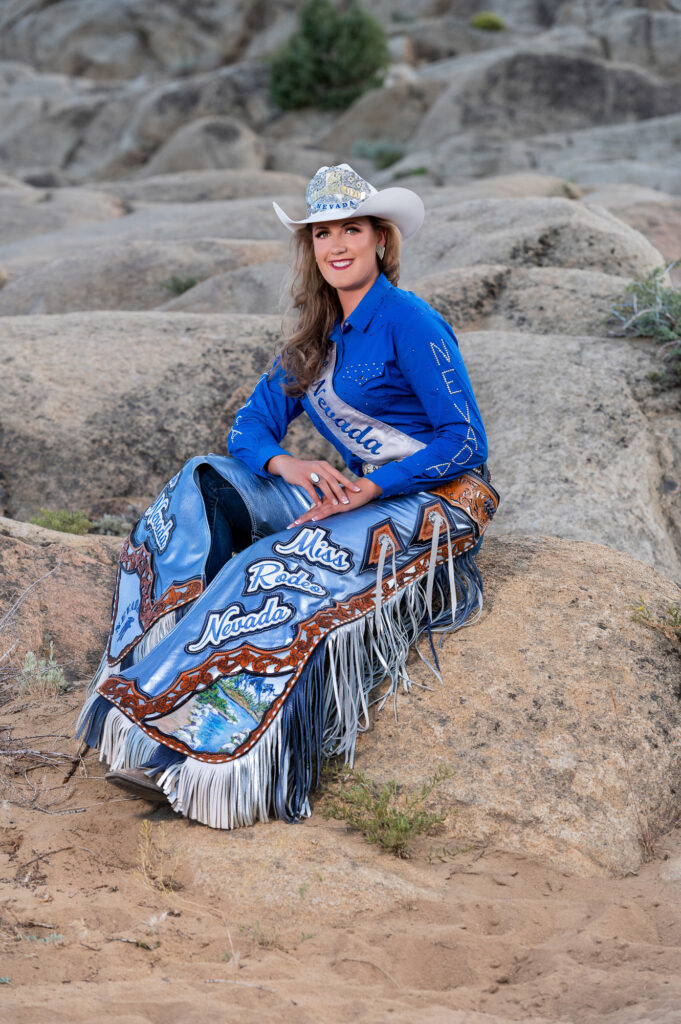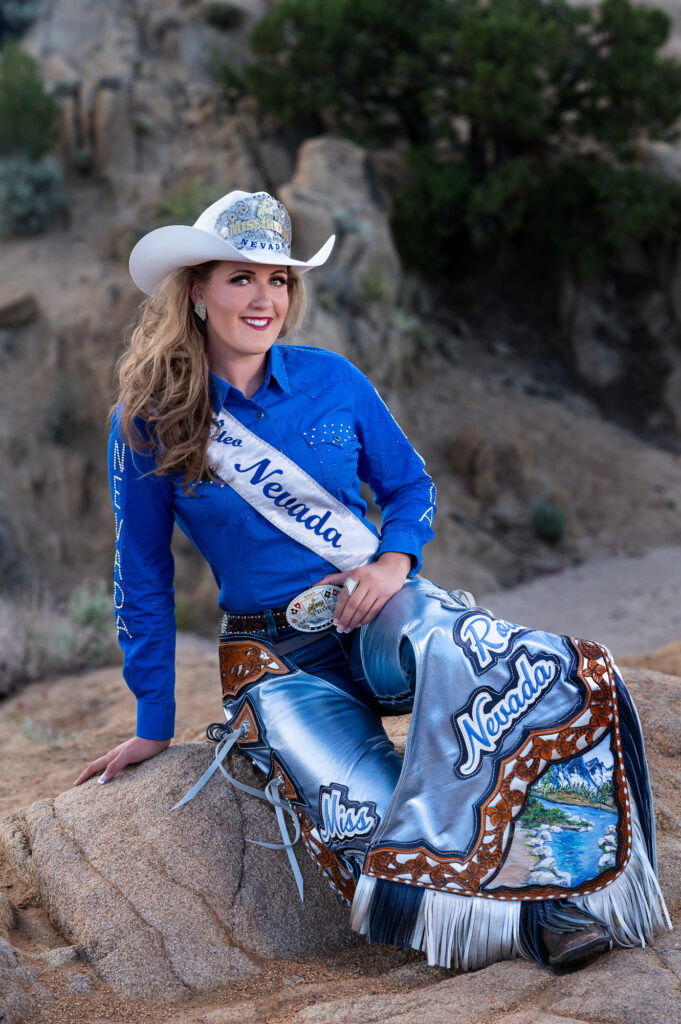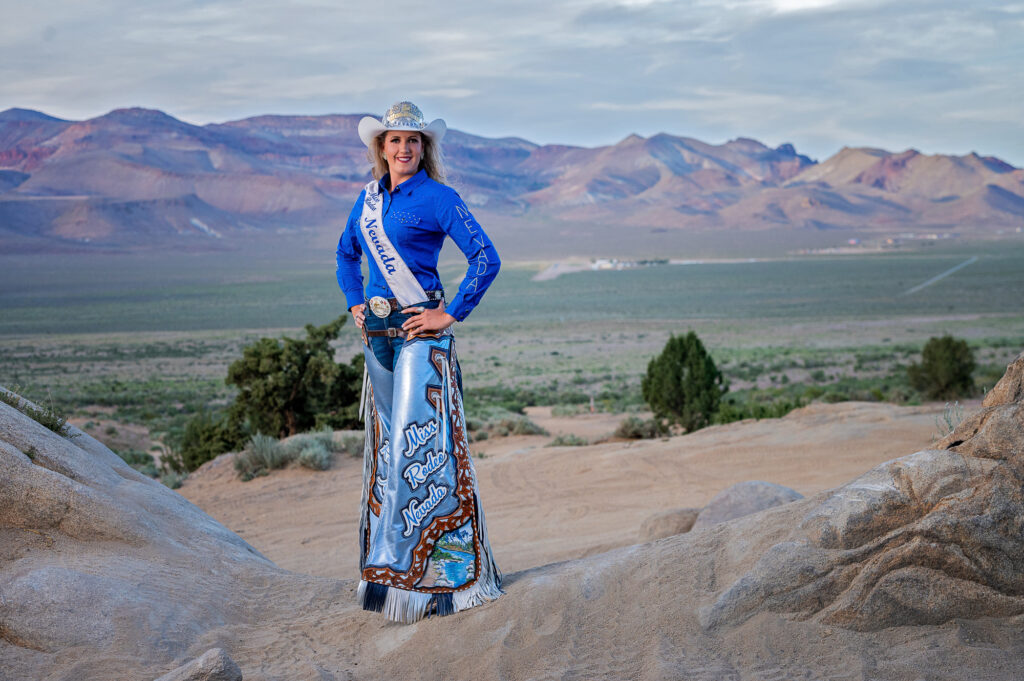 I have been honored to photograph many of the Miss Rodeo Nevada queens for over 20 years! Rodeo Queens are always so much fun to work with- they come with tons of outfits, hats, boots, and jewelry! We narrow down to the very best choices and decide which background or setting will work best.
I am thrilled to photograph pageant queens from any system, whether it's headshots, banner photos, for autograph sheets, or program photos. Contact me for a planning consultation and we can create fabulous photos that will rival anything you see online from photographers around the country. You don't need to travel a long distance to find quality portraits!
Sierra Elegance Photography website