Thanks so much for checking out my blog! I hope to spend a lot more time creating and sharing blog posts, featuring my wonderful clients. I will add some behind-the-scenes photos, videos, tips, and more!
I am Sue Halliburton, lifetime horse fanatic and a professional photographer for well over 30 years. I have combined my two passions! I photograph equines, but also love spending time capturing memories for families, high school seniors, teens and tweens, personal branding and headshots, and boudoir.
For every client, I spend time getting to know the individual and their relationships, and what they are passionate about. Each experience is tailored to be unique and special to my client, to give them custom artwork they will treasure for a lifetime.
I have used my experience as a mom of three, and now a grandma of a beautiful baby girl, to make everything for you as smooth and stress-free as possible to ensure nothing but a good time!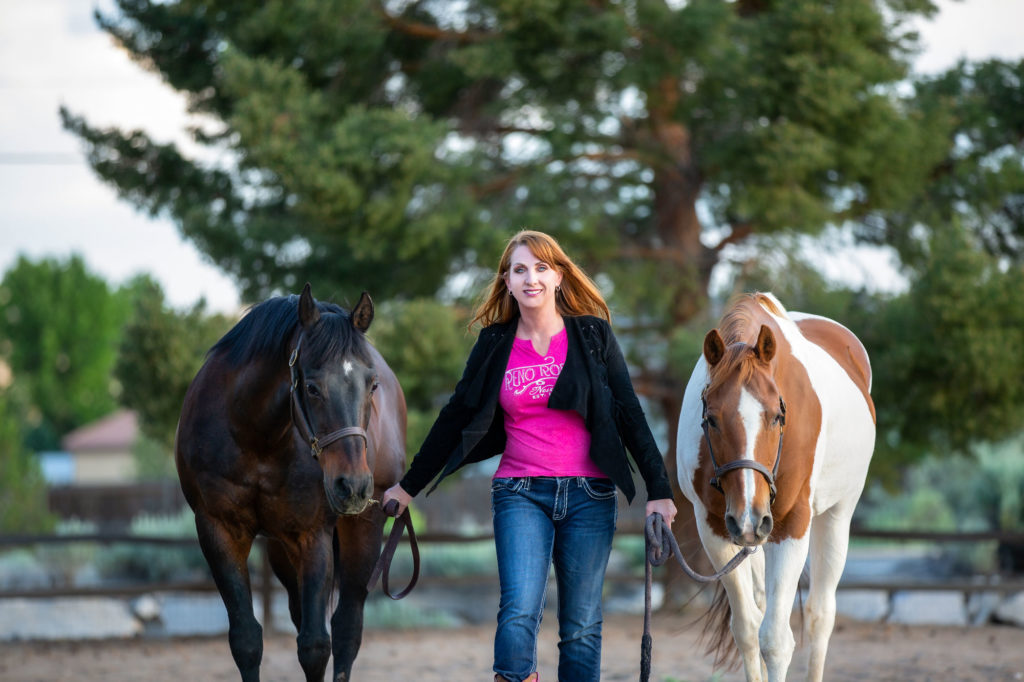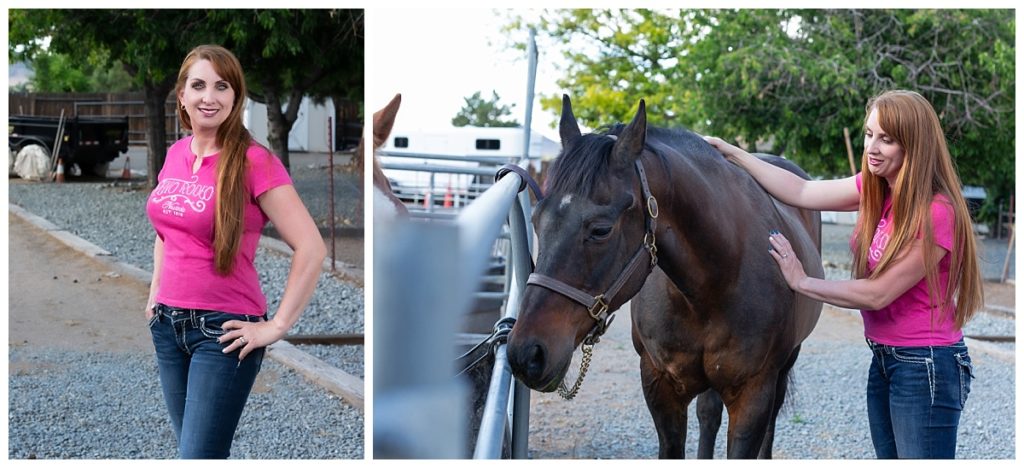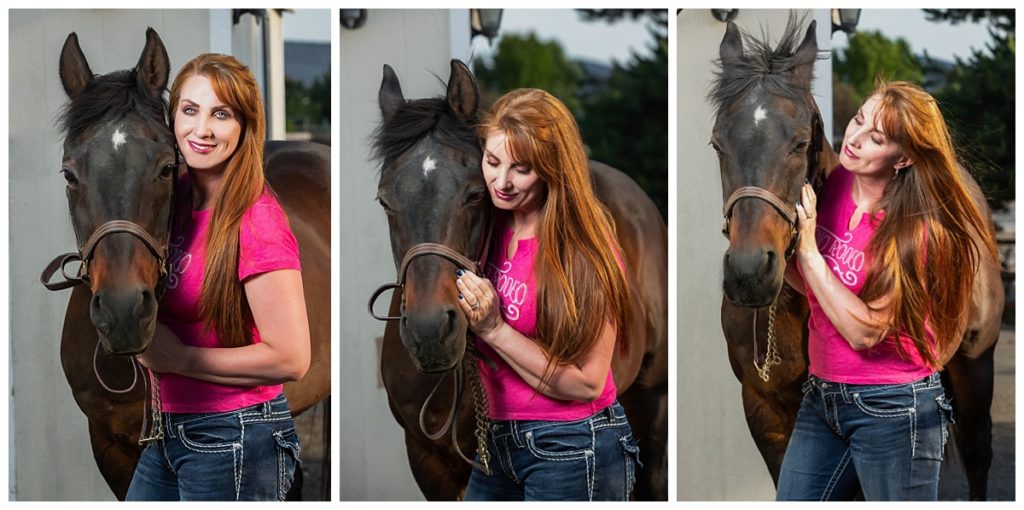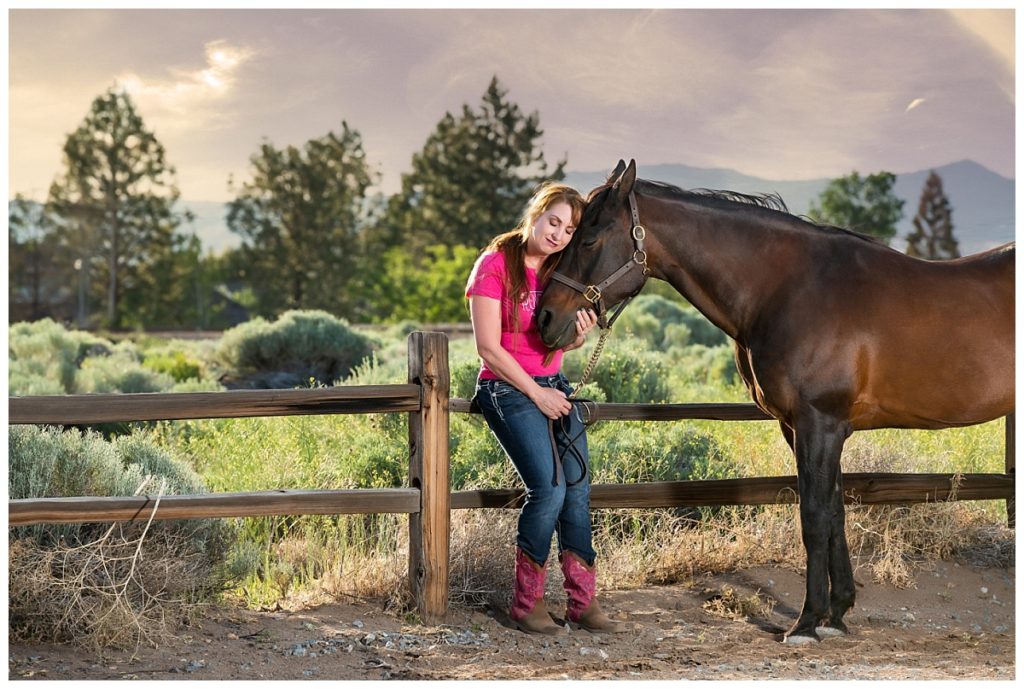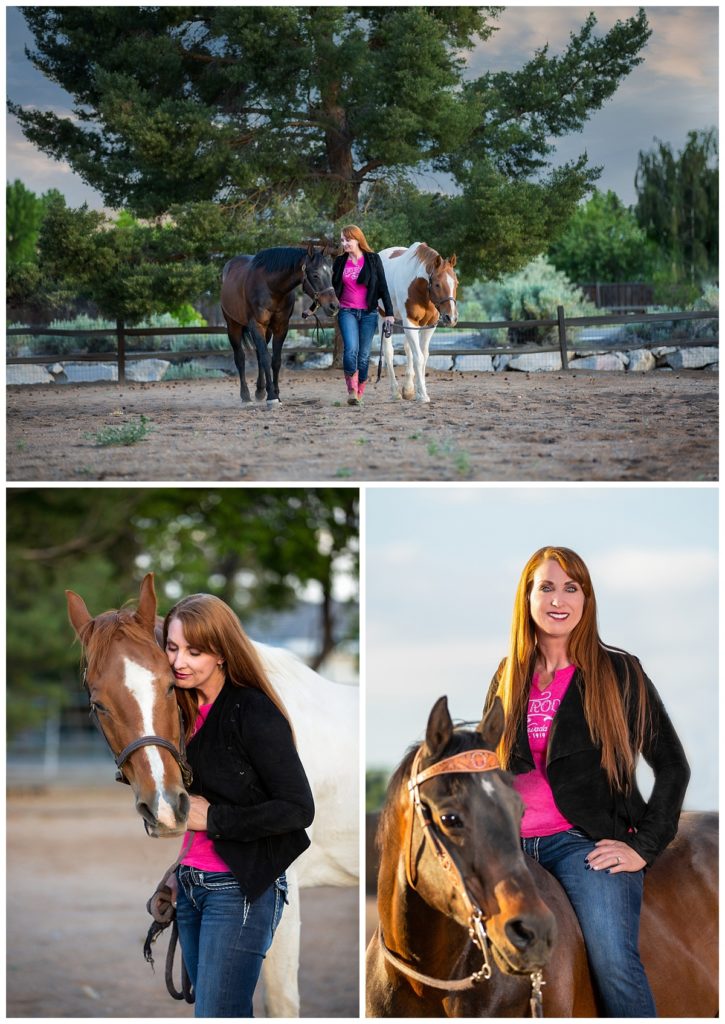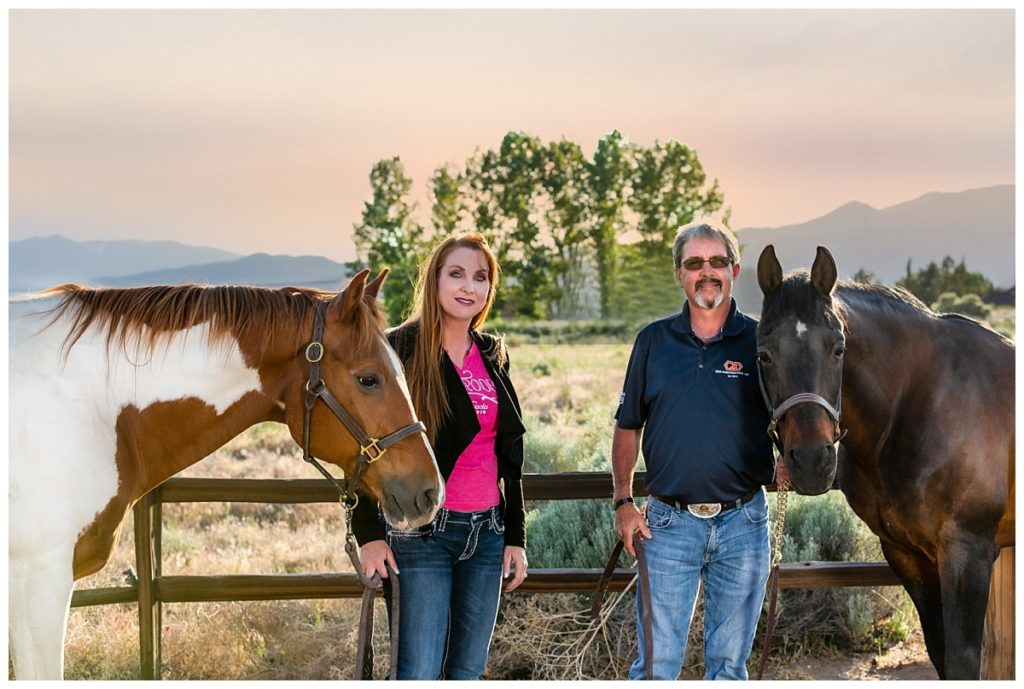 Sue with her wonderful and supportive husband, Roy. They enjoy trail riding together!